Treefort Music Festival isn't just a five-day binge of music. It's a great chance to get to know emerging Idaho artists and bands on the indie scene. Treefort takes over Boise, Idaho, for almost a week, March 21 to 25, with events at numerous venues through the city. It's been dubbed the "west's best SXSW," growing from a small grassroots music festival to an interstate smorgasbord of indie music, art and community events.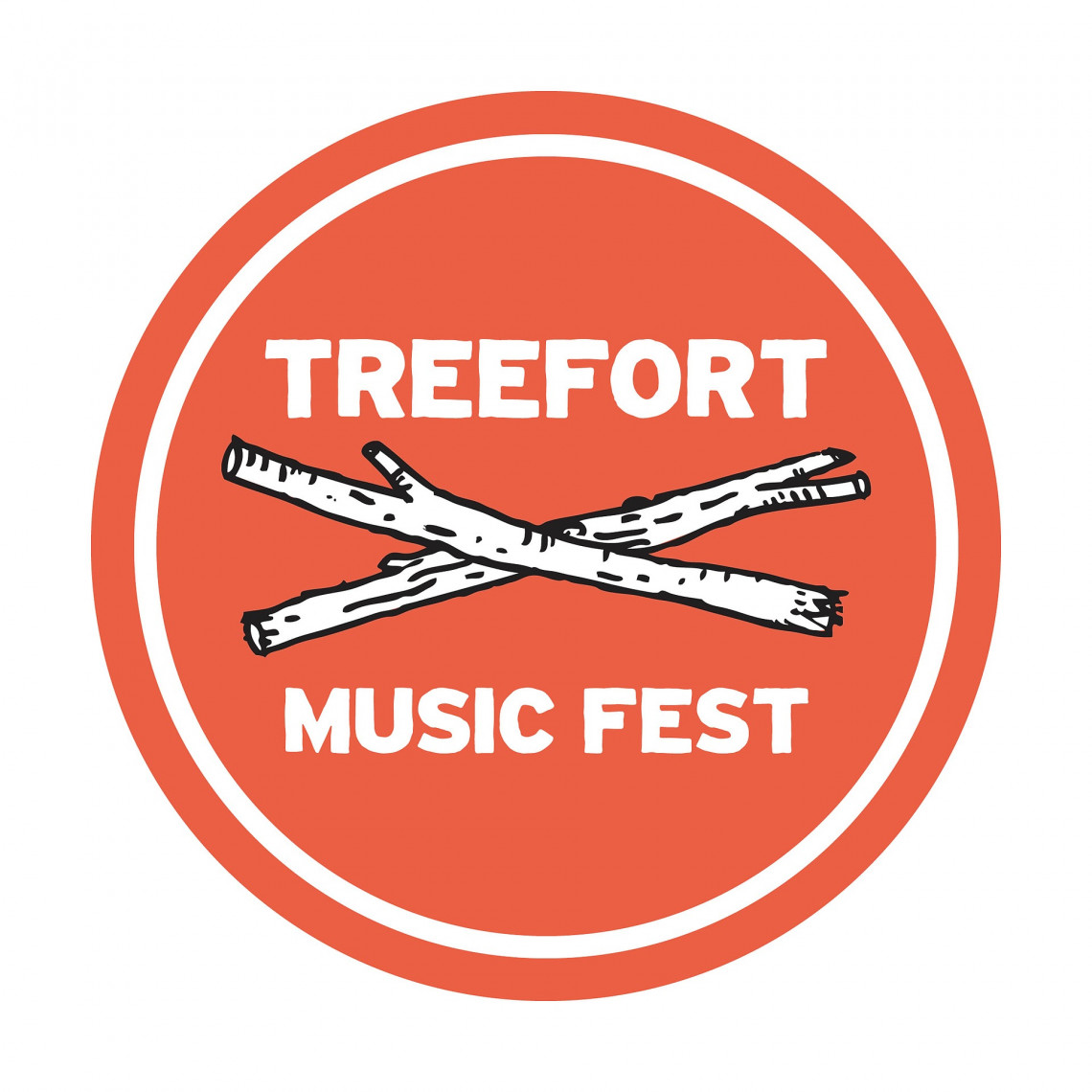 The festival launched onto the scene in 2012 with bands from throughout the northwest. It was an inclusive event, featuring performance art, art installations, dance, seminars on the music business and social media, and local craft beers.
Organizers have booked an eclectic mix of more than 400 bands, headlined by returning Treeforters, George Clinton & Parliament Funkadelic from Tallahassee , Florida. George Clinton burst onto the rhythm and blues scene in the 1970s, adding funk to soul music.
He brought Jimi Hendrix and Sly Stone flavors to the blues. E and the Parliament Funkadelic collective ruled the charts with more than 40 hit singles, including three number ones, and three platinum albums.
We'll also be joined by Cindy Wilson — TIN ROOF! Rusty — of B-52s fame. She continues to perform with her band but she has struck out on her own with a solo career in the past decade.
Homegrown artists include:
Built to Spill, Boise
Marshall Poole, Nampa
Leafraker, Nampa
With Child, Nampa
Hillfolk Noir, Boise
Afrosonics, Boise
LED, Boise
Boise Philharmonic String Quartet, Boise
Up is The Down is The, Boise
Zack Quintana Band, Boise
The Frim Fram Four, Boise
SFM — Steve Fulton Music, Boise
Spiritual Warfare and the Greasy Shadows, Meridian
Andrew Sheppard, Ketchum
If you're unfamiliar with some of these bands, Treefort organizers have set up a Soundcloud playlist with tracks from many of the bands.
Their playlist is up to 289 songs, so it might be a good way to while away the work day, getting ready for Treefort.
More than music
What I truly appreciate about Treefort is the number of activities available. It truly has something for everyone.
This bit from the Treefort website really says it all:
We see Treefort as a celebration what makes Boise great – whether it's Boise's local breweries, homegrown food, skatepark, lively downtown core or simply its strong spirit of collaboration and love of the outdoors. Boise has something for everyone, no matter their age, and we hope that Treefort is an example of that.
The organizers are really putting Boise on an international stage, whether it's bringing in international bands or showing Boise off to music and art fans around the world.
They've established a series of mini forts, aimed at highlighting a different taste of Boise arts and culture.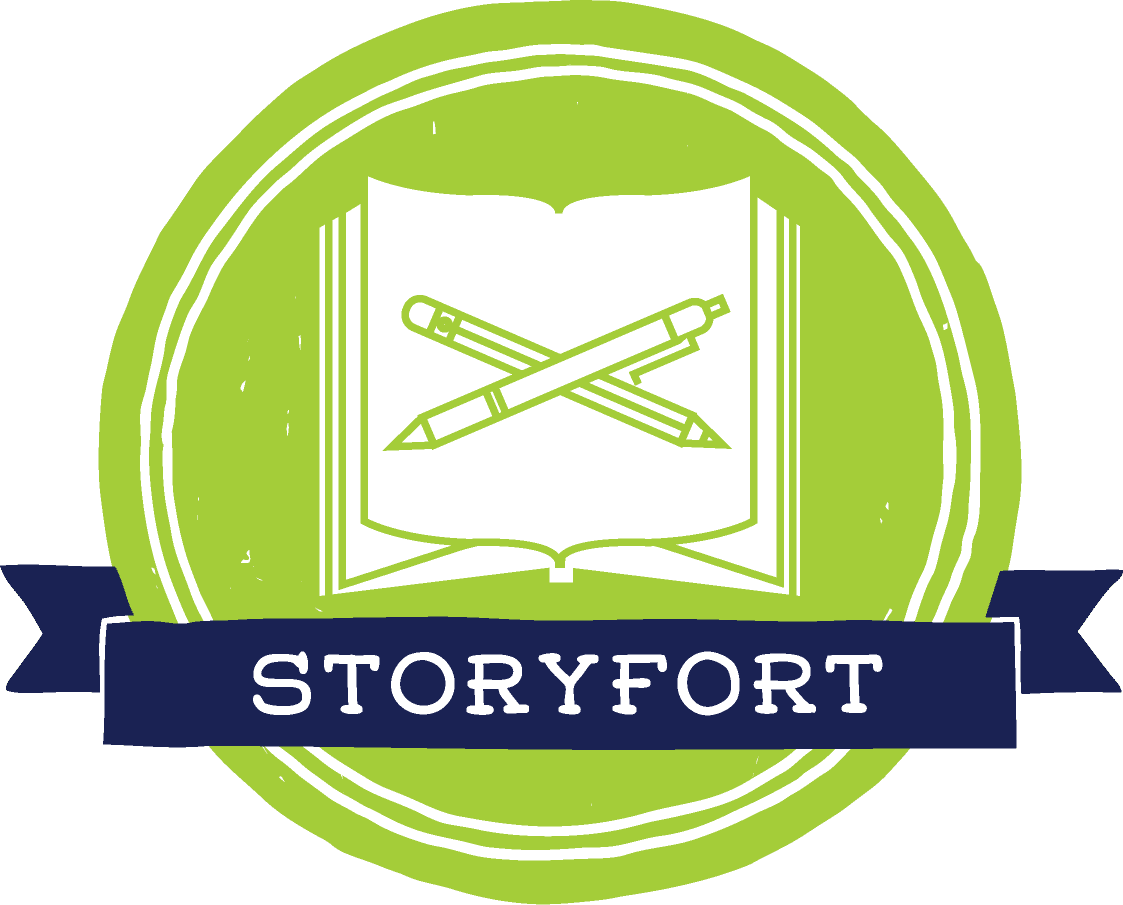 Top-notch storytelling
Who doesn't love a good story? Storyfort puts the spotlight on poetry, fiction, journalism and other forms of spoken narrative.
All the good words come to Treefort, they say!
Storyfort is free and open to all ages (parents: not all content seems to be suitable for young ears). You'll hear good stuff from musician telling stories about life on the road, participate in open discussion about current events and issues, and be spellbound by veterans' narratives about combat and tours of duty.
Find a topic you want to hear about.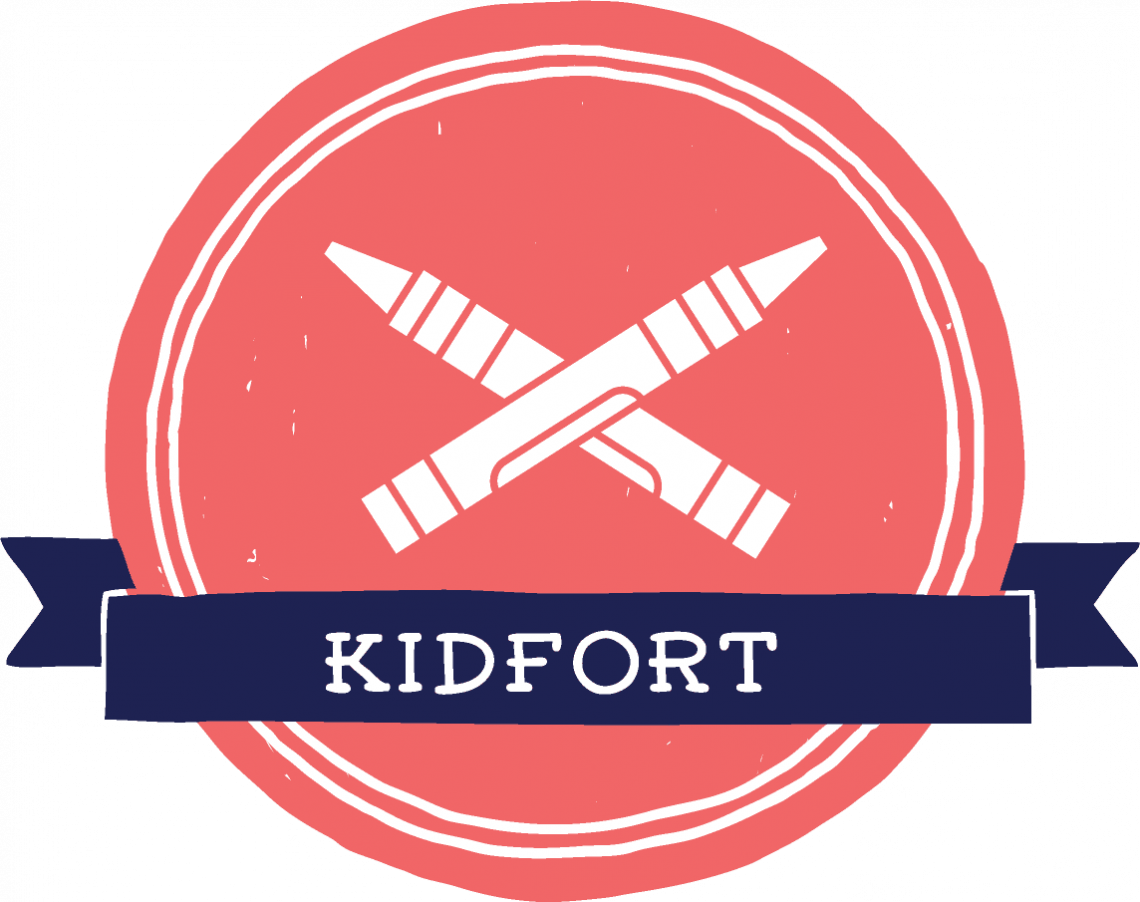 Just for kids
Kidfort filters out the adult programming from Treefort and makes sure our youth are entertained, too. Billed as "creating the next Treefort generation," Kidfort offers a plethora of events.
Our kids can participate in:
A clowning workshop
Music lessons
Theatre workshops
Concerts
Poetry and narrative presentations
Crafts
Dance
A worm farm!
The pinnacle event of Kidfort is the Youth Variety Showcase on Saturday, March 24, at The Nest. These are Boise's brightest young stars. They've won the auditions and now it's their turn to bask in the spotlight.
The silver screen
Treefort typically brings a diverse set of independent cinema from filmmakers. The Owyhee throws open its doors to host films and documentaries, along with workshops and question-and-answer sessions with the filmmakers.
Just a note: Filmfort passholders have priority access to entire lineup. Treefort Zipline and GA wristbands are admitted on a first-come, first-serve and space-available basis.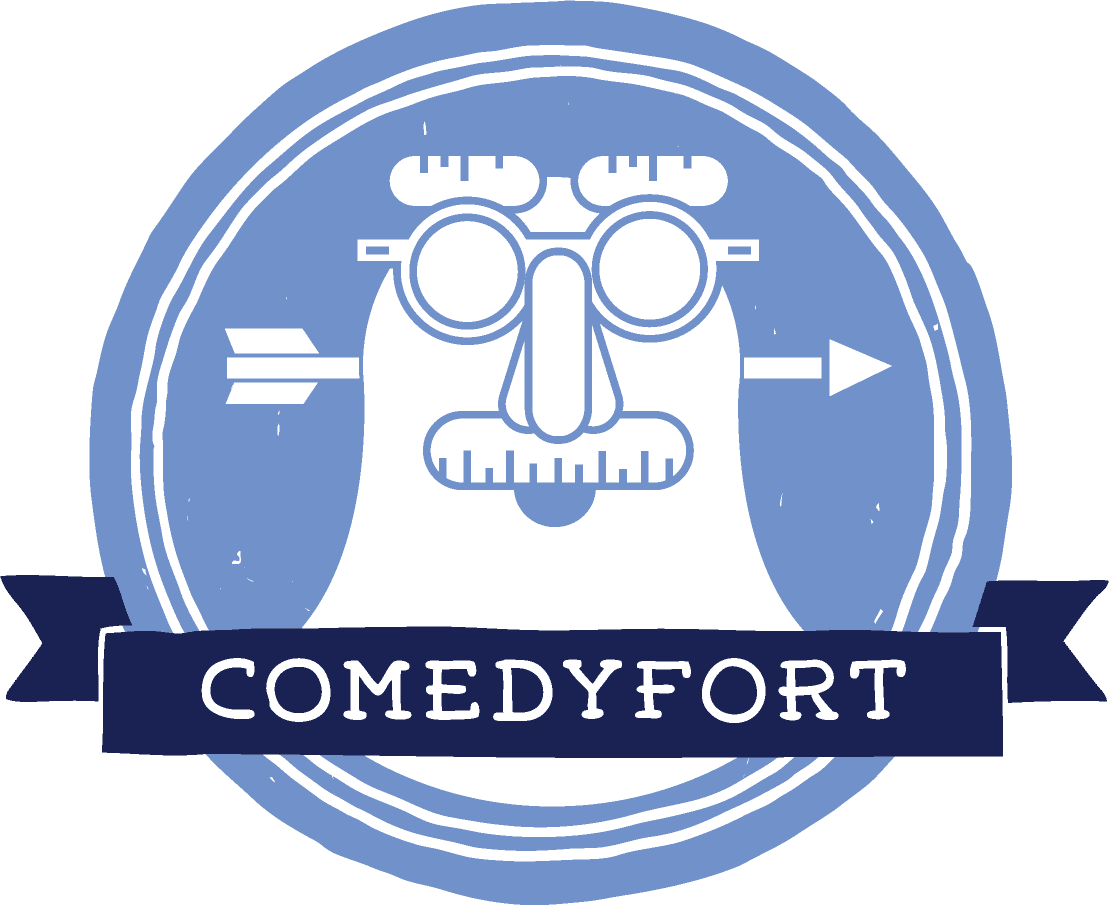 All for the laughs
Make sure you aren't taking a big gulp of water when someone's delivering a punchline! It could make for a bad night … at least for the person sitting in front of you.
ComedyFort turns the stage over to the funny folks. While there's comedians coming in from all over the country, we have our fair share right here at home in Boise.
Laugh along with:
Emma Arnold, who once got a nod from the legendary Bobcat Goldthwait
Sophie Hughes, who says her good looks help her achieve regular work as a voice actor
Lady Bizness, an all-girl duo named Best Comedian(s) in Boise 2016 by Boise Weekly
KC Hunt, who lends sarcastic humor to the mundane
Beth Norton, a storyteller who bases her humor on life as a foster child
Christopher Sundberg, a surrealist and absurdist
Hailee Lenhart-Wees, a sharp dresser
Emmanuel Vera, who aims for raw humor
It's bound to be a barrel of laughs.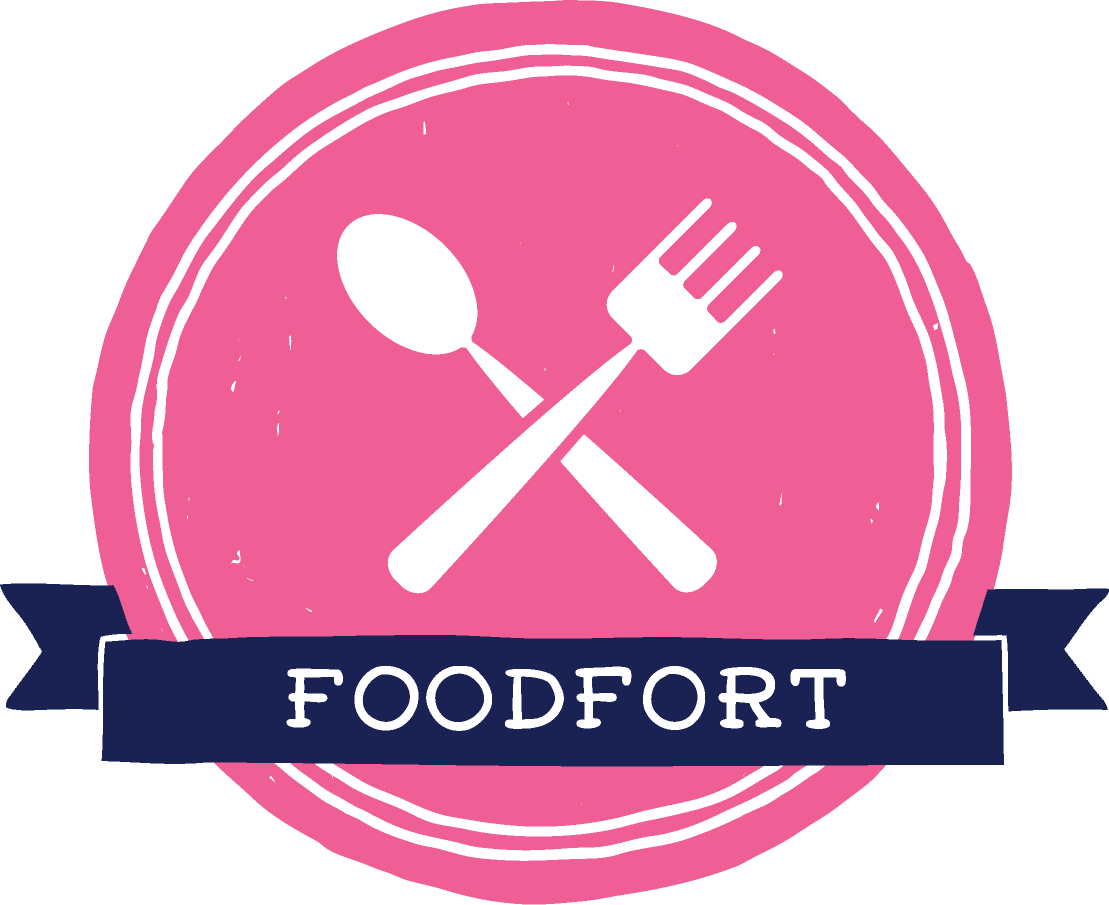 Tantalize your taste buds
Treefort is bringing together a creative crew of local chefs to cultivate a night of cuisine for Foodfort. Last year, Foodfort featured a four-course dinner with celebrity chef Hugh Acheson and we're sure the more local 2018 edition will knock it out of the park, too.
It's a 21 and over event but the talk section of Treefort is open to foodies of all ages. The organizers are hosting a forum for food trailblazers and tastemakers to talk about trends and news in the culinary industry.
Alefort pairs nicely (Get it? Pairs? Ha!) with Foodfort. It is "not a glorified beer garden," but rather a collection of breweries and cideries from around the country, showing off their brews. They're bringing their mainstays, their special brews and their small-batch, limited brews.
Alefort takes over the parking lot at 12th and Grove for three days, March 23-25, at Treefort.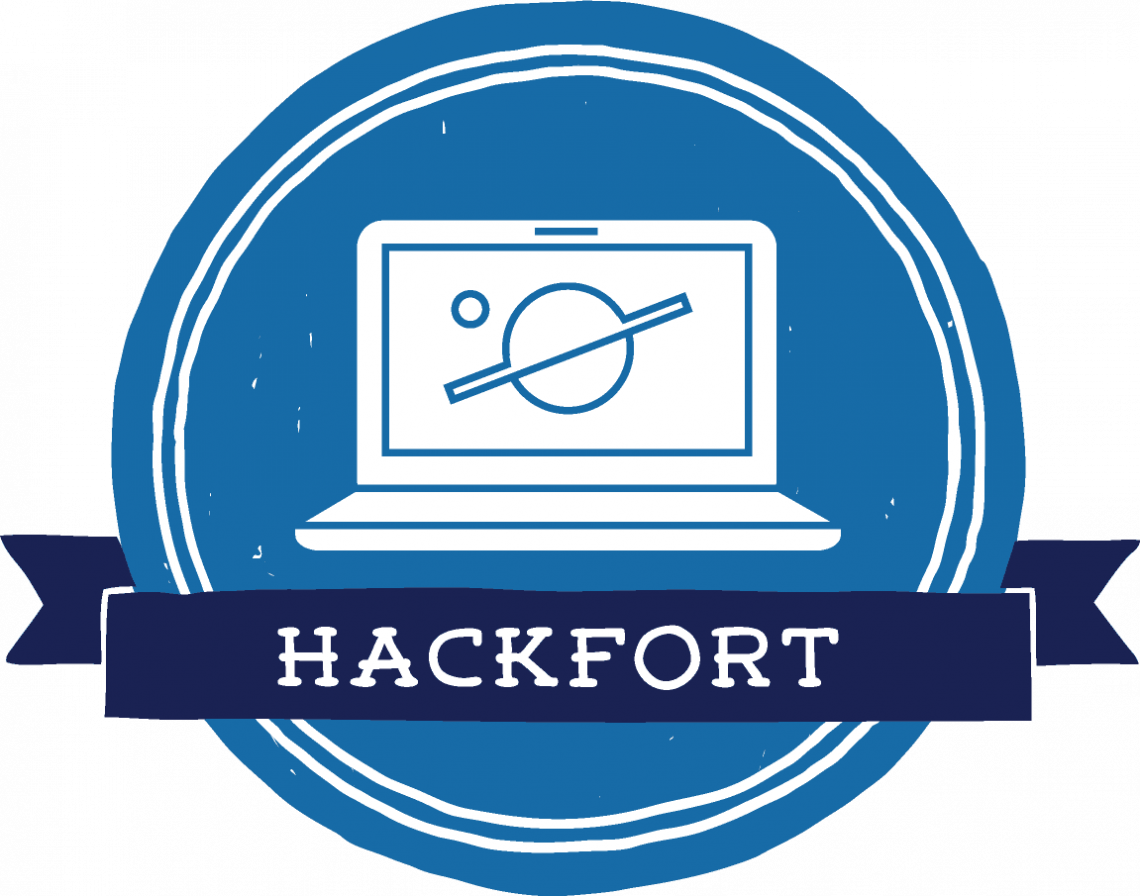 Tech talk
More into finding easy ways to make technology work … and make it work for everyone? Hackfort is focusing on three tracks: blockchains and cryptocurrencies, gaming and innovation, and content creation. The schedule is full of workshops, lectures and an expo designed to get you thinking about how to drive the next generation of gaming.
The Hackfort Happy Hour, a monthly offshoot event, coincides with Treefort. It turns its attention to building social relationships in the tech community. It's a series of 10- to 15-minute talks that jump you into discussion with your fellow tech enthusiasts. Admission to the Happy Hour is by donation and all proceeds go to Boise Code Camp.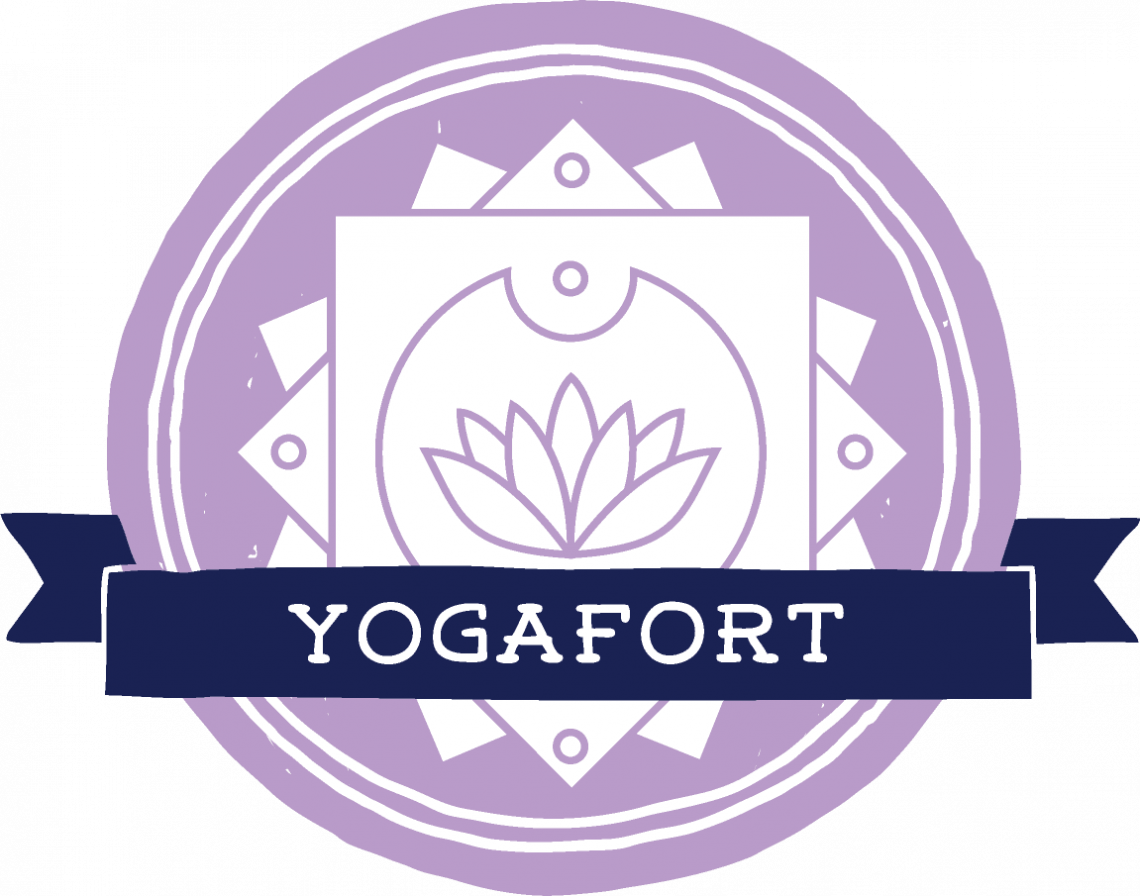 Find your Zen
Yoga brings a sense of calm and balance to its aficionados. In the midst of indie music and all the festivities, you can break away from the chaos and join in on a yoga class.
Yogafort sessions run March 23 to 25 at JUMP. It's a three-day mini festival of yoga and dance classes, all set to live music. Your yogis, instructors and musicians come from all over the world to help you find your warrior stance.
You can drop in for sessions and all ages and abilities are welcome to join.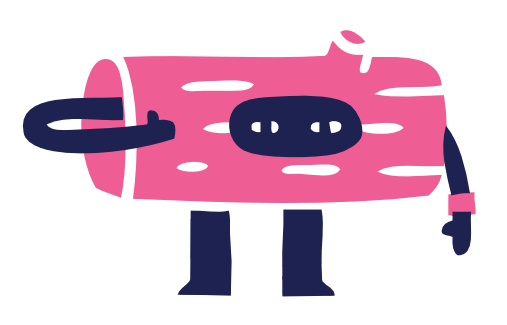 That's a lot going on!
I hope I gave you a good picture of everything happening at Treefort this year. It's great to see the community coming together to celebrate arts, entertainment and culture in Boise.
It's also pretty cool that organizers are using all means of social communication to relay their updates and lineups. Each mini fort has its own Facebook page and Twitter account. They have a YouTube account, Soundcloud … the whole nine yards!
They've also developed a smartphone app — for both Apple and Android operating systems — that lets you design your own Treefort schedule.
Make sure you get your all-festival passes in advance. And don't forget to follow Treefort on Twitter for updates on lineups and locations.

Pictures courtesy of www.treefort.com