It's cool to catch the major tourist spots while you're on vacation, but take some time to also do it like a local. Get a more authentic experience and a deeper appreciation for the culture in your destination when you follow these tips.
1. Learn the customs before you go
If the place you visit is weird about smiling, you'll want to know that before you start grinning at folks on the street. This helps with safety and respect.
2. Dress the part
You don't need to go all out, but keep your couture relatively similar to the norm of the city.


3. Use a small notebook as your guidebook.
Write down spots to visit and relevant addresses or directions, and check it when necessary. Its way more discreet than a traditional guidebook or map.


4. Talk to the locals.
Strike up a conversation in a restaurant, pub or coffee shop. Find out their favorite spots and activities, and explore!


5. Check social media for hot spots.
By searching for your city's tagged locations on Instagram and Facebook, you can find what the expats or local lifestyle bloggers are up to, and add it to your itinerary.

Try these apps!
You can book or participate in experiences - kayaking expeditions, cooking classes, yoga classes - all with locals in the city you are visiting.
Airbnb - Experiences

Withlocals

Meetup

Showaround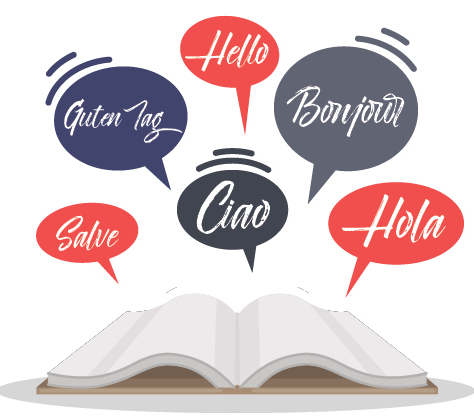 Talk Like a Local!
Know some key phrases before you go:
"Hello"

"Goodbye"

"Please"

"Thank You!"

"Do you speak English?"
© 2019 Buffini & Company. All Rights Reserved. RMMK JUNE EREPORTS

Your Seller Experience
Whether it's pricing, staging, marketing or negotiating, we know what it takes to sell your home.


Your Buyer Experience
We pride ourselves on sharing our experience and professional service with our clients as we embark on this adventure with you.