Community Profile: The Boise Bench
When you land on the Boise Bench, you might think you've stepped into another era.
The quaint Boise neighborhood is dotted with post-war homes and mid-century classics that might remind you of a scene from Happy Days.
Turn a corner and you're dreaming of throwing open the curtains in a multi-million-dollar mansion or luxury condo overlooking Ann Morrison Park.
The Bench gets its name because it's located on a plateau about 60 feet above the rest of the city. It's a great spot for young families and first-time home buyers, looking to get into something small and quaint for less than $250,000, but it's also home to higher-end homes on gorgeous tree-lined streets with terrific views.
Always Growing
The land on which the Bench sits used to be a collection of farms and dirt roads. The Union Pacific Railroad Depot, built almost 100 years ago, and its jobs gave folks reason to build homes close by.
Today, the Bench is home to almost 40,000—almost one-fifth of Boise's population. With its affordable homes, it shows no sign of slowing down in being a desirable spot for Boise's young families to buy and start building equity.
Some of the neighborhoods to start your home search include:

Parks and Attractions
The Boise Depot is one of the more popular outdoor places in our beautiful city. Its gorgeous Spanish-style construction makes it an easy destination for tourists. The grounds, including train tracks and Platt Gardens, are a popular spot for weddings, portrait photographers, and a variety of public events. The Gardens are home to a lovely pathway, a gazebo, a koi pond, and lots of places to just sit and watch time go by.
Outdoor lovers can head to Kathryn Albertson Park or Ann Morrison Park, just two of the eight parks in the larger area of the Boise Bench. And of course, Ann Morrison gets you right onto the Boise River.
There's also lots of places for the kiddos to play on playgrounds or enroll in youth sports.
If you're a golfer, you won't be able to resist an occasional round at Hillcrest Country Club. Designed by A. Vernon Macan in the mid-20th century and renovated by Robert Muir Graves, the club plays host to the Boise Open, a pro tournament on the Web.com Tour. Trust me when I tell you, your drive will be tested!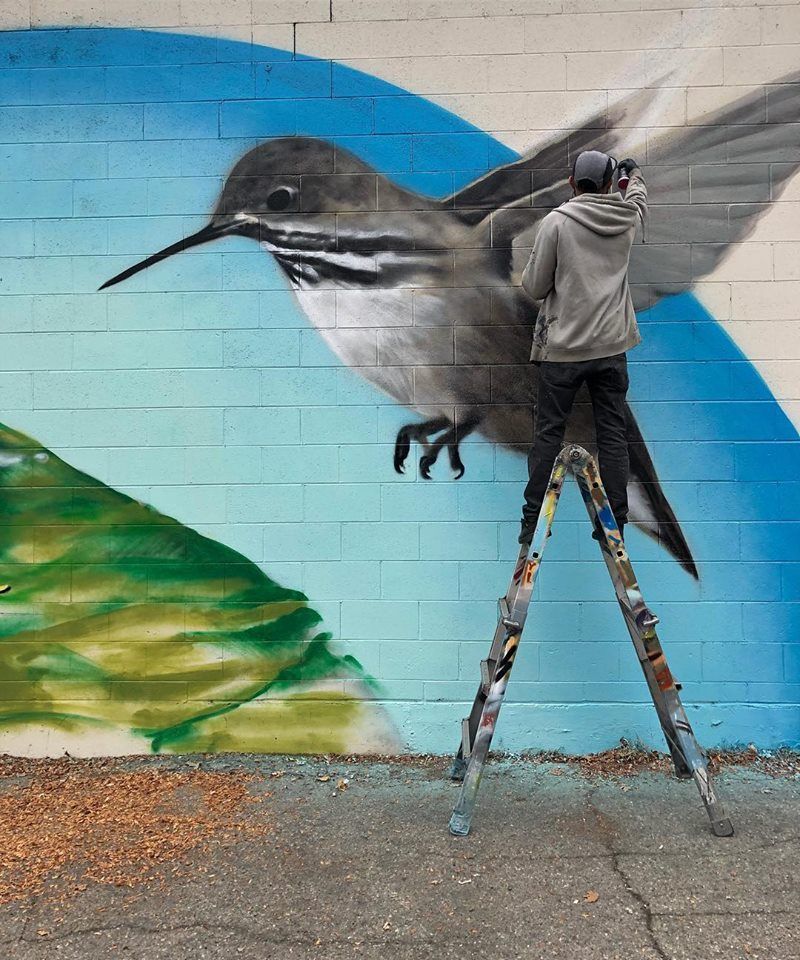 Shopping and Entertainment
There's not much reason to leave the Bench unless you work elsewhere or feel the need to explore.
Boise Towne Square is the largest mall in Idaho. It's huge with 147 shops and boutiques, a food court, and lots of parking. Vista Village in Depot Bench is Boise's oldest mall and holds more than 74,000 square feet of retail, a mix of local business and national brands.
If you're looking to take in a movie, the new releases can be found at Edwards Boise 21 & IMAX or at Edwards Downtown across the river. Old-school classic movie buffs can stay a bit closer to home. The Country Club Reel Theatre in the Depot Bench consistently has a great lineup, and Overland Park Cinemas in Hillcrest often features second-run films and discount nights.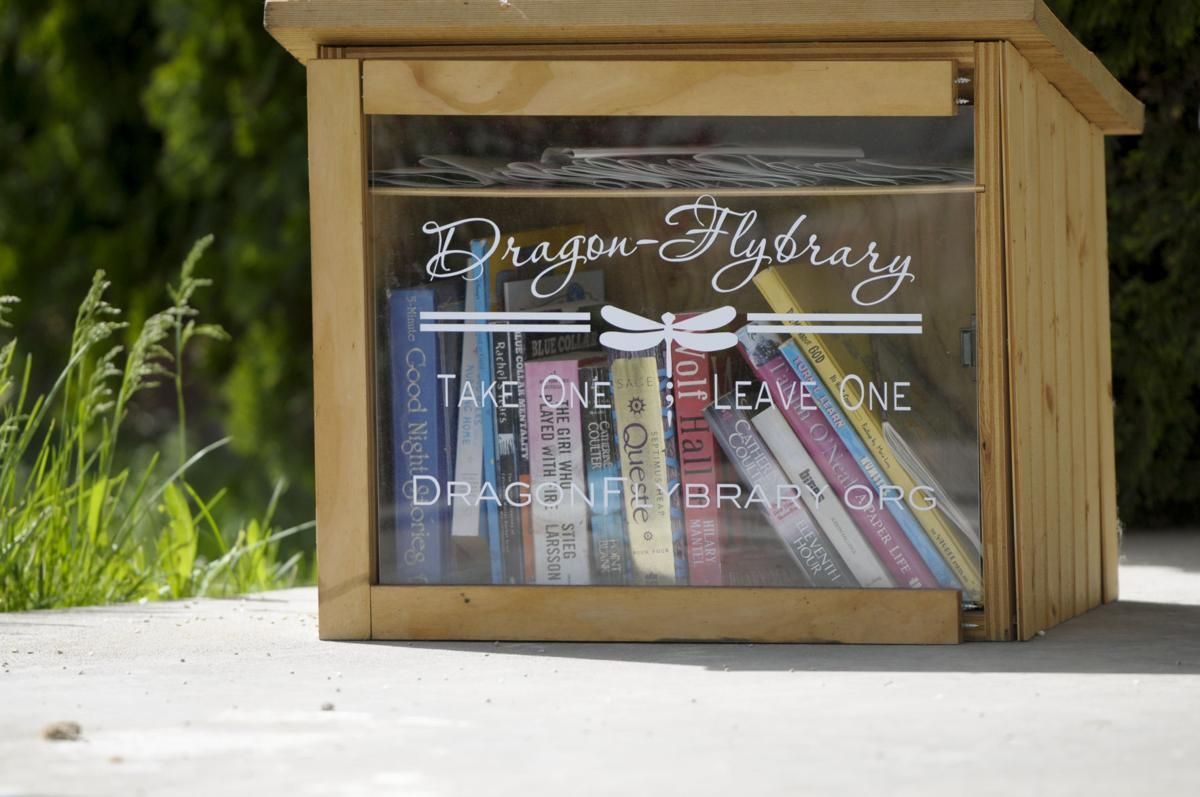 Get Reading
You've no shortage of books to read on The Bench.
Three major libraries are nearby. The Library! at Hillcrest is a great spot, and it has 30 public computers with internet access. The Library! has a wonderful lineup of community programming, including story-time sessions for toddlers and preschoolers, a Teens! Weekly Meetup, book clubs, and even a meditation circle.
You can also head to the Boise Public Library just on the other side of the river or Albertsons Library at Boise State.
Don't forget all of the Little Free Library stations set up all over The Bench! Good folks build these library huts as a way to freely exchange their love of books. Check here for a searchable map that will help you find Little Free Library stops all over The Bench.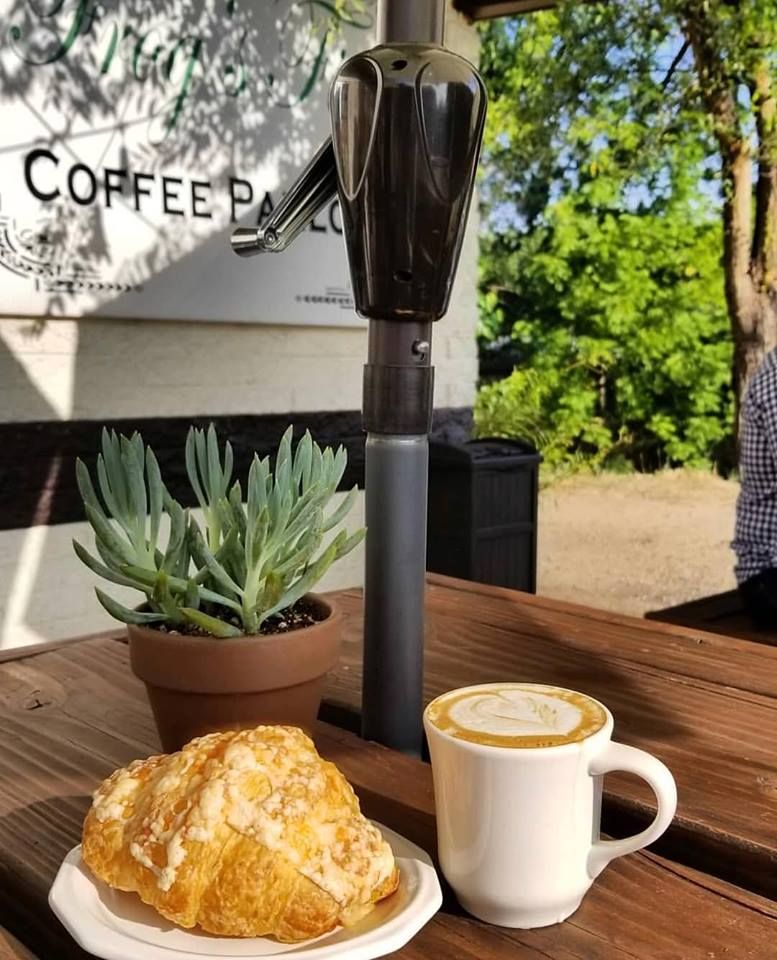 Dining of All Sorts
Need coffee? Oh boy, The Bench has coffee! Anywhere you go, you can throw a rock and hit a Starbucks or a Dutch Bros. but the team at Platinum Idaho loves to head for Moxie Java on the Depot Bench. You might fall so in love with their coffee that you start buying their roasted beans to take home and brew yourself.
You also want to try:
When it's time for an evening out, the Depot Bench, especially along the Vista Avenue strip, is full of choice spots. Whether you're looking for Mexican or Chinese cuisine, a quick drive-thru for fast food, or anything else, this is where to go.
Some of our favorites include:
Bad Boy Burgers for old-school burgers in a casual setting

BBQ4Life

, the place to go for BBQ and vegan dining in Boise

Quinn's

for American food
Luciano's is a great spot for Italian over in Morris Hill and, if you have a taste for Cuban, head to Franklin-Rudolph for CasaBlanca. The French cuisine in Boise is also found on The Bench. Petite4 in Morris Hill brings us bistro-inspired dishes, such as Beef Tartara and Cassoulet.

Schools and Education
Do your kids ever need to leave the Bench to get a solid education? Nope.
The Boise School District covers your children's education needs … and then they can even stay home and go on to post-secondary learning at Boise State.
Elementary Schools
Grace Jordan

McKinley

Jefferson

Monroe

Whitney

Hillcrest

Hawthorne

Owyhee-Harbor
High Schools
Bishop Kelly

Borah High

South Junior High
Those aren't the only learning opportunities. The Bench is home to two Montessori schools, Vista and Rose Hill. Sacred Heart Catholic School on the Depot Bench offers faith-based education, and Peace Valley Public Charter School in Vista immerses children in education curriculum with an arts and creative focus.
Convinced?
Homes on the Boise Bench fall into a vast price range. You could be a young professional or a new family looking for a first-time home in a reasonable price range. Or you could be well established and looking for something with a little more luxury.
The Bench has you covered. If you're interested in moving to a superb, growing neighborhood, search my current listings and see what I have available.
Then give me and my team a call at 208-319-3490.
Selling Your Home?
Get your home's value - our custom reports include accurate and up to date information.
Get Home Value