Who's a Good boy? Dog-Friendly Places in Boise
We aren't just dog friendly in Boise. We're dog crazy!
Dogs are amazing creatures. They give us unconditional love, they make us smile with something so simple as a tail wag, and they are often the most patient beings in our families, waiting … waiting … waiting for that moment you put the laptop down and pick up the leash.
Americans are nutty for pooches. In the USA, 60.2 million households own a dog. Compare that to 47.1 households with cats and 2.6 million with horses!
All told, we spent $69.4 million on our pets last year. That's we as in all of us Americans.
In our home state, Boise ranked 51st on the "most pet-friendly cities" in America last year. I happen to think that's hooey. If you look around our city of trees, you'll see we're easily in the top 10 or best.
But I could be biased. After all, I love this city to its core.
Let's take a look at all the great stuff you can do in Boise with your four-legged family members.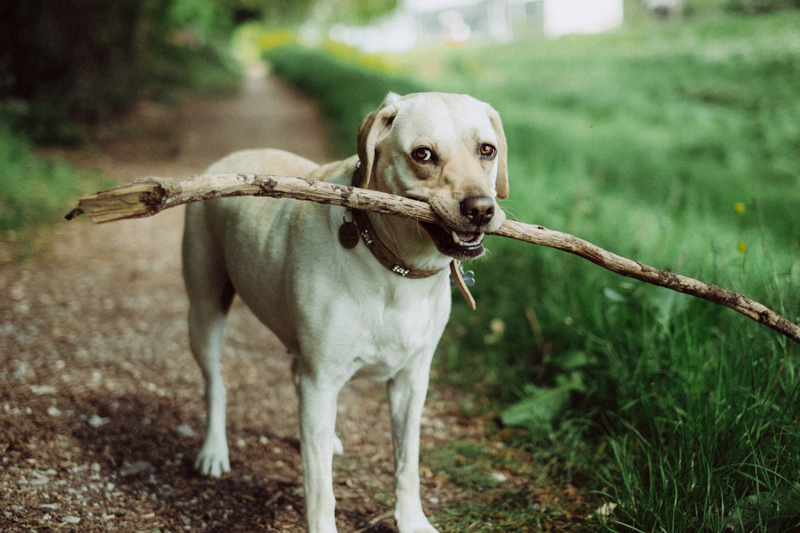 RUN FREE
Boise is home to no less than four off-leash parks and nine off-leash areas, in addition to other park areas where you can have your dog on-leash. Check out this PDF from the City of Boise for guidelines on using the off-leash parks and a list of city parks where dogs are not allowed.
Of the four parks, Sterling and Pine Grove have been undergoing development, which should be all wrapped up this month. The Military Reserve contains 726 acres of natural creek valley terrain-10 of which are great for mild, slope-style hiking. It's a great place to run free with your pup.
Morris Hill Park features a fenced acre for dogs. The fenced park has a separate area for small dogs, in the event your wee one is timid around the big kids.
The off-leash areas in Boise are fully developed, multi-use parks with lots of green grass, drinkable water and restrooms for us two-legged animals.
Ann Morrison is a gorgeous spot, running right along the river, while Marianne Williams Park has lots of wide-open space for playing fetch or frisbee. Hulls Gulch is a great place for hiking with your pooch as it holds 180 miles of ridge-to-river trails. Your dog should probably be comfortable around the really big four-leggers, since it's also a great spot for horseback riding.
The other six off-leash areas in Boise are all terrific and popular spots. Let us know on our Facebook page what you thought of each one after you visit!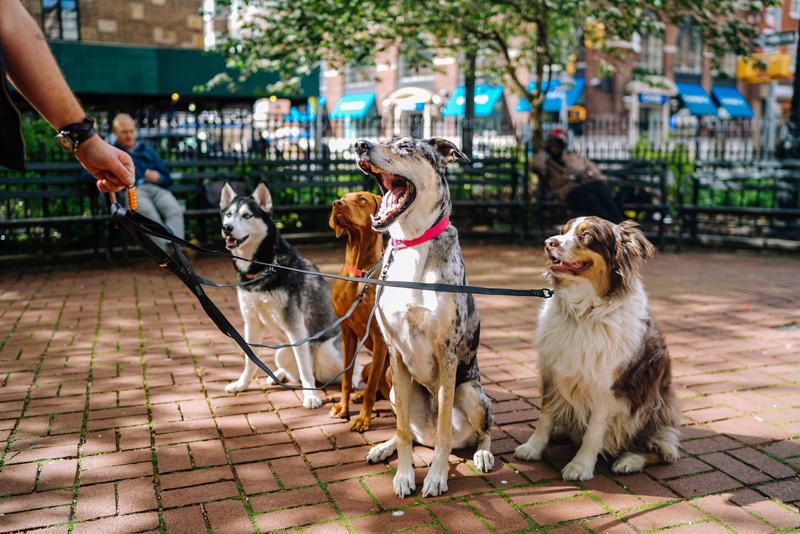 GRAB A BITE
Would you believe Boise is home to 78 restaurants that welcome dogs into their outdoor dining areas? 78! Now if that doesn't make us dog-friendly, I don't know what does.
If we're taking our dogs out for a bite … ummmm, that's the wrong kind of pun, isn't it? … If we're taking our dogs to join us on a restaurant patio (whew, that's better), we should probably remember our manners.
Don't forget to:
Ensure your dog is socialized

Keep Scruffy on leash and close to you

Feed your dog before you leave

Stop attempts at begging (although I'm not going to judge if you just happen to drop a morsel of bacon)

Bring your own water bowl and treats

Stay relaxed … your dog can read your anxiety or stress and respond in kind

Be mindful that not everyone on the patio is a dog lover, be courteous
Lots of the drive-in restaurants welcome canine customers, including Westside, Big Bun and Sonic, so do coffee houses like Java Time, Java Downtown, The Flying M and The District. Many of the local breweries and brew houses are dog-friendly, too. Look at Payette Brewing, 10 Barrel, Highlands Hollow and Cloud 9.
With so many choices for dog-friendly restaurants in Boise, your best bet is to call your desired dining location and ask.
We certainly don't want you to get to your lunch or dinner and find out you can't bring Daisy onto the patio. And don't you dare leave her in the car on a hot summer day! In addition to the act just being wrong, there's a bill before Idaho Senate that will allow anyone to break open your window if they see a dog in a hot car.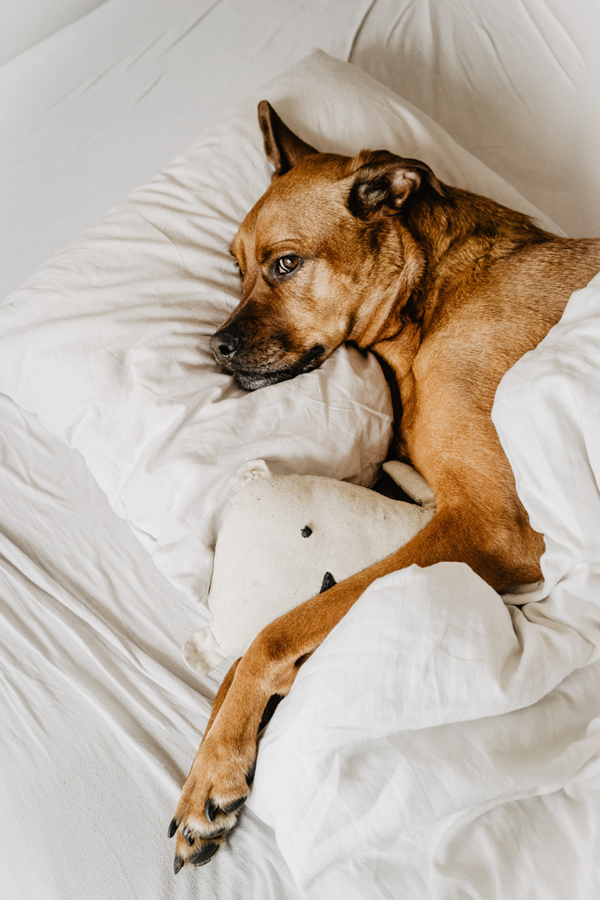 A PLACE TO STAY
Did you find us because you need a place to stay in Boise? Maybe you have relatives coming into town and you don't have room at your own inn.
We have several hotels and motels that are dog-friendly. Many of the chain lodging spots allow dogs, including La Quinta, Best Western, Comfort Suites, Quality Inn and more. Some have pet fees and weight restrictions, so it's a good idea to call ahead and ask for the hotel pet policy. The Copa Cabana Inn, The Inn at 500, The Modern Hotel and Bar, the Best Western Northwest Lodge and the Residence Inn by Marriott in Boise West are among the hotels and motels that allow dogs of any size.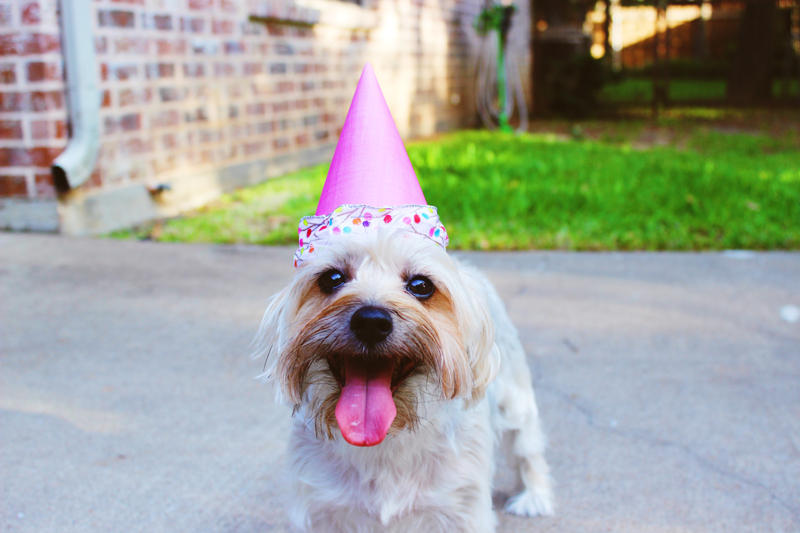 IT'S TIME TO PAW-TY
You know what's fun when you're a dog lover? Taking your furry BFF to fun events where he can meet other pups and you can hang out with like-minded people.
We have several events throughout the year, most of them raising funds for animal rescues and shelters in Boise.
Pet-A-Pawlooza
July 14, 2018, 10 a.m.-2 p.m.
Head to Julia Davis Park for this fun community event that supports the Boise Police Department Canine Unit. While you get to know the officers and their dogs, you can help raise money for training, equipment and medical care.
See Spot Walk
October 6, 2018, 9 a.m.-1 p.m.
Join the Idaho Humane Society for our state's largest dog walk and one of the Society's biggest fundraisers of the year. This is the 26th year for the event and the Society is planning to have vendors, contests, demonstrations, food and more. Check their website for more information as the event date draws nearer.
Family Pet Expo
April/May 2019
This is the best place to get to know all the pet-related businesses, services, resources, rescues and shelters you can find in Boise. The annual Idaho Family Fun Pet Expo is a fun-filled event for the entire family. It offers educational demonstrations, a K-9 exhibition, contest, face painting, grooming contests, and an extensive vendor fair. You can even bring your dog to join in the fun. Stay tuned to their Facebook page as details for 2019 develop.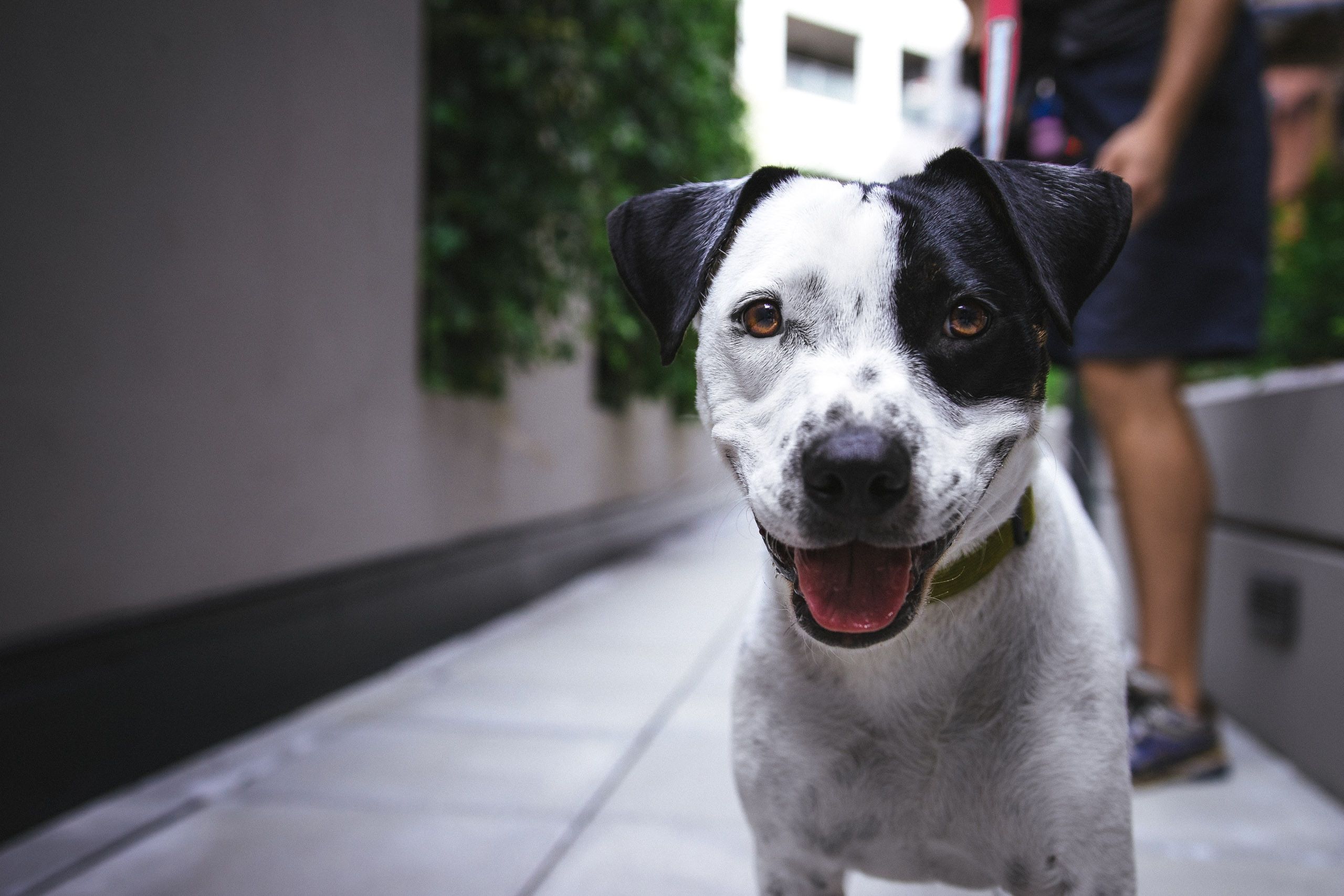 TOP DOG
I happen to think Boise is the most dog-friendly city in the USA. Wherever you go, there's a dog. You might stroll into a lawyer's, accountant's or even a realtor's office and find the head greeter wagging his tail at you.
Our parks are pure doggy heaven, and our pet owners are friendly, relaxed and, for the most part, responsible.
Have you found Boise particularly dog-friendly? We'd love to hear about it. Head to this post on our Facebook page and tell us all about it!
BOISE DOGS TO FOLLOW ON INSTAGRAM