Top 5 Boise Halloween Events You Won't Want to Miss!

The first ever Boise Depot Masquerade will be held on October 30th 1:30PM to 8:30PM. Bring the whole family, and make sure to wear a costume because trick or treating starts at 6:30 PM, put on by Boise Parks and the Boise Little Theater. If trick or treating isn't your style, at 7:00PM all the lights will dim and the spooky tour will start led by your vampire conductor. See the Boise depot come to life!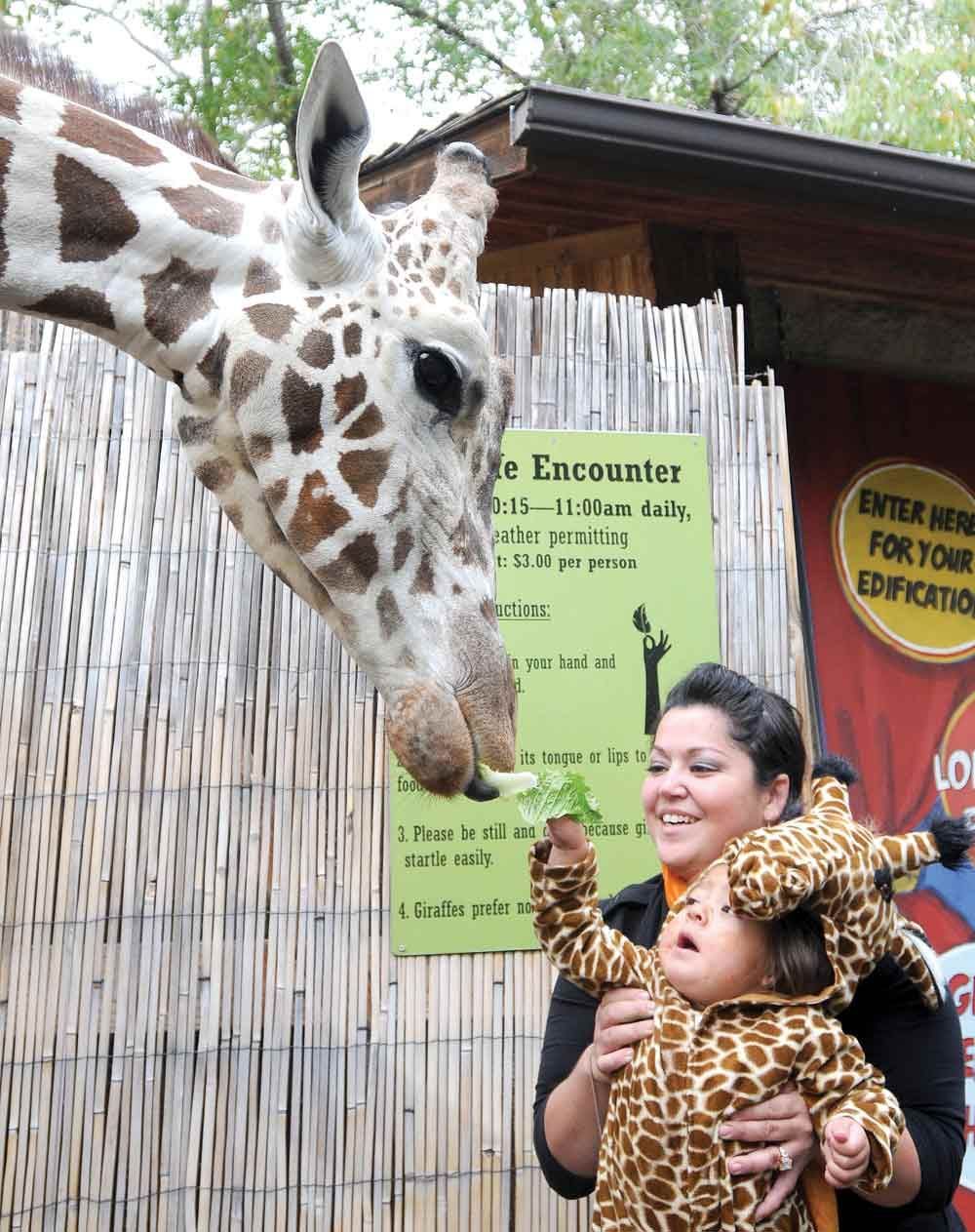 Love animals? Why not go to the Zoo for some Halloween fun! This event takes place on Saturday, October 28th 10AM-5PM. This event offers a lot of activities the whole family can enjoy. There will be candy handed out by costumed characters, costume contests for all ages, games, photo ops, face painting, and special Halloween themed animal enrichments!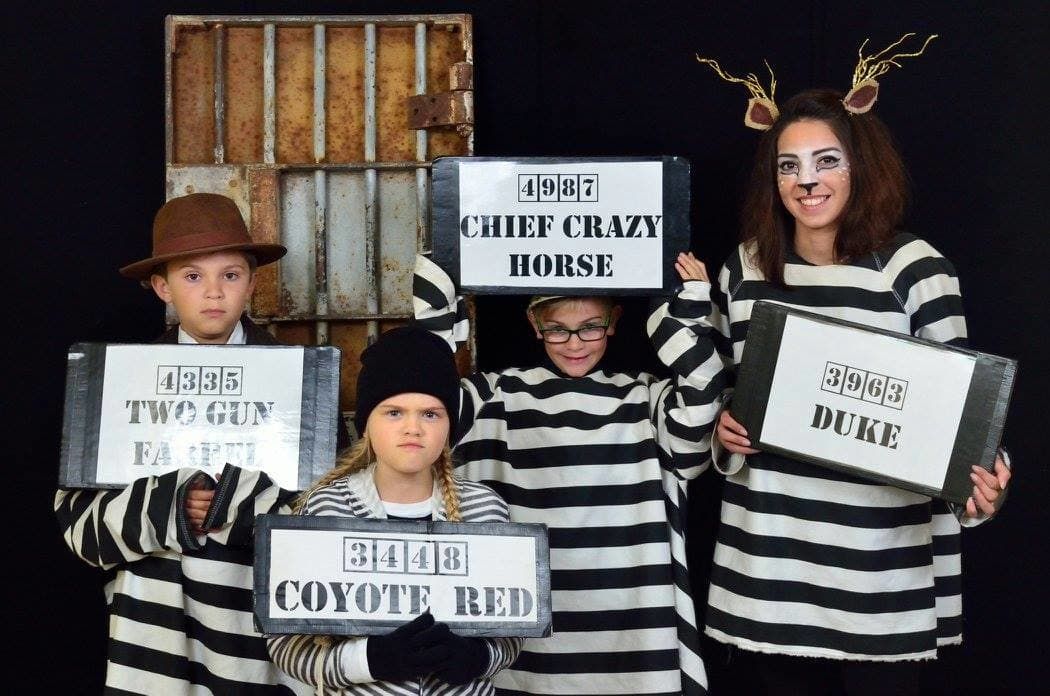 Work a little history into your Halloween! The annual Frightened Felons event is a haunted cell house at the Old Idaho Penitentiary on Friday October 30th 7PM-11PM! Make sure to wear a costume because there is a costume contest! There is also interactions with actors portraying inmates of the past, and special performances! This is a truly one of a kind Halloween event right here in Boise!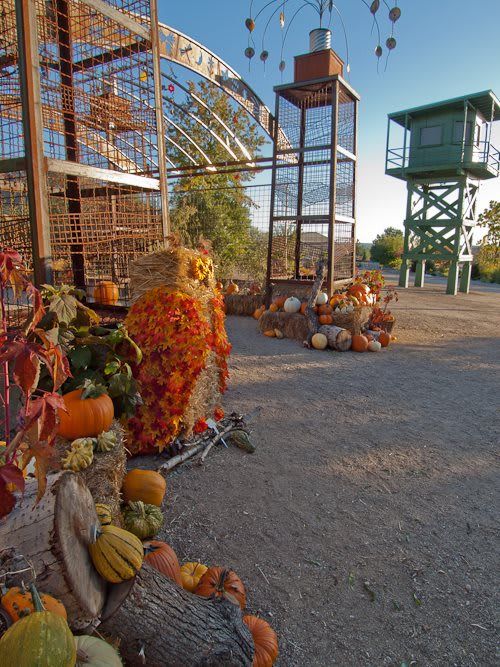 Hang out with the scarecrows at the Idaho Botanical Garden! The Scarecrow Stroll takes place from October 1st- October 31st 9AM-5-PM Monday-Thursday and 9AM-5PM Friday-Sunday! Scarecrows can be found peeking out of the trees and shrubs as they welcome guests of all ages. Everyone can vote for their favorite scarecrow!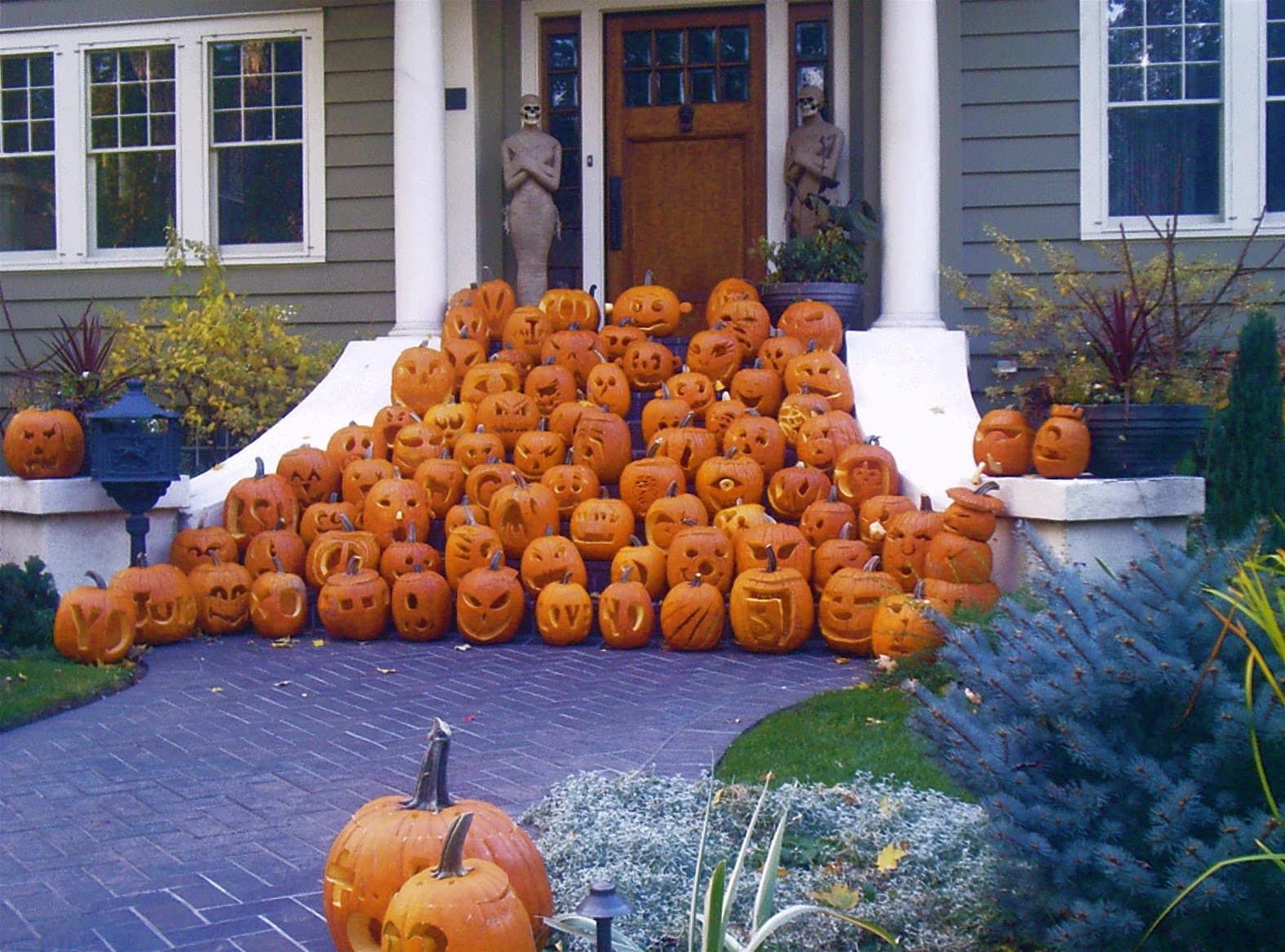 This isn't actually event but it is the BEST trick or treating spot in Boise! On this street Halloween is just part of living there, and they go all out! Some have performances in their lawns, haunted house, but all have incredible decorations! It is definitely the hot spot in Boise on Halloween night, and completely worth checking out!