The Perfect Boise Date Night
Everyone has a different idea of romance. For some, it's a delicious dinner and a glass of wine. Others might like to go for a walk in the crisp February air. Or maybe you'd like to canoodle by a warm fireplace at a ski lodge. The key to making your Date Night as romantic as possible—at least this works for my wife and me—is to keep the night low pressure, doing something that isn't too out of the ordinary. If you make it too spectacular, something is bound to screw up, am I right?

Dining out
We love a good dinner out at a Boise restaurant.
One of first choices for a special night out is Chandlers on West Grove Street It's really the best place to go for a steak and top-level seafood. Chandler's has fantastic service and the desserts will leave you craving another trip.
Barbacoa is another Boise restaurant favorite, featuring open-fire grilling for steak and seafood. The folks at Barbacoa make it their mission to tantalize all five senses and they sure meet that goal. We love the ambience created by the fine art and the unique music, alongside the guacamole made right at your table!
If you're looking for pasta to pretend you're in Italy (maybe act out the spaghetti scene from The Lady and the Tramp?), look no further than Asiago's, where the pasta is made fresh every day and includes melt-in-your-mouth table bread and balsamic reduction.
And while you might not think sushi is the most romantic night out, we have some great Japanese-style restaurants in Boise to challenge your chopstick talents. Check out Rotary Sushi, Sushi Joy or Sakana Japanese Sushi.

Escape for the night
Send the kids to the babysitter, honey; we're going out … all night long!
We're big fans of playing tourist in our own city. That way, when we're hosting potential real estate buyers from out of town, we know where they'll be the most comfortable.
The Inn at 500 in the downtown core has lavish suites and stunning penthouses where you can ensconce yourselves in luxury. Book the Romance Package and be greeted with a bottle of sparkling water, a bouquet of fresh flowers and more.
For a true escape, book one of the adventure suites at Anniversary Inn. You can spend a night in the Enchanted Forest, Treasure Island or a Sultan's Palace. You can even envision yourself on the Oregon Trail. Just the two of you.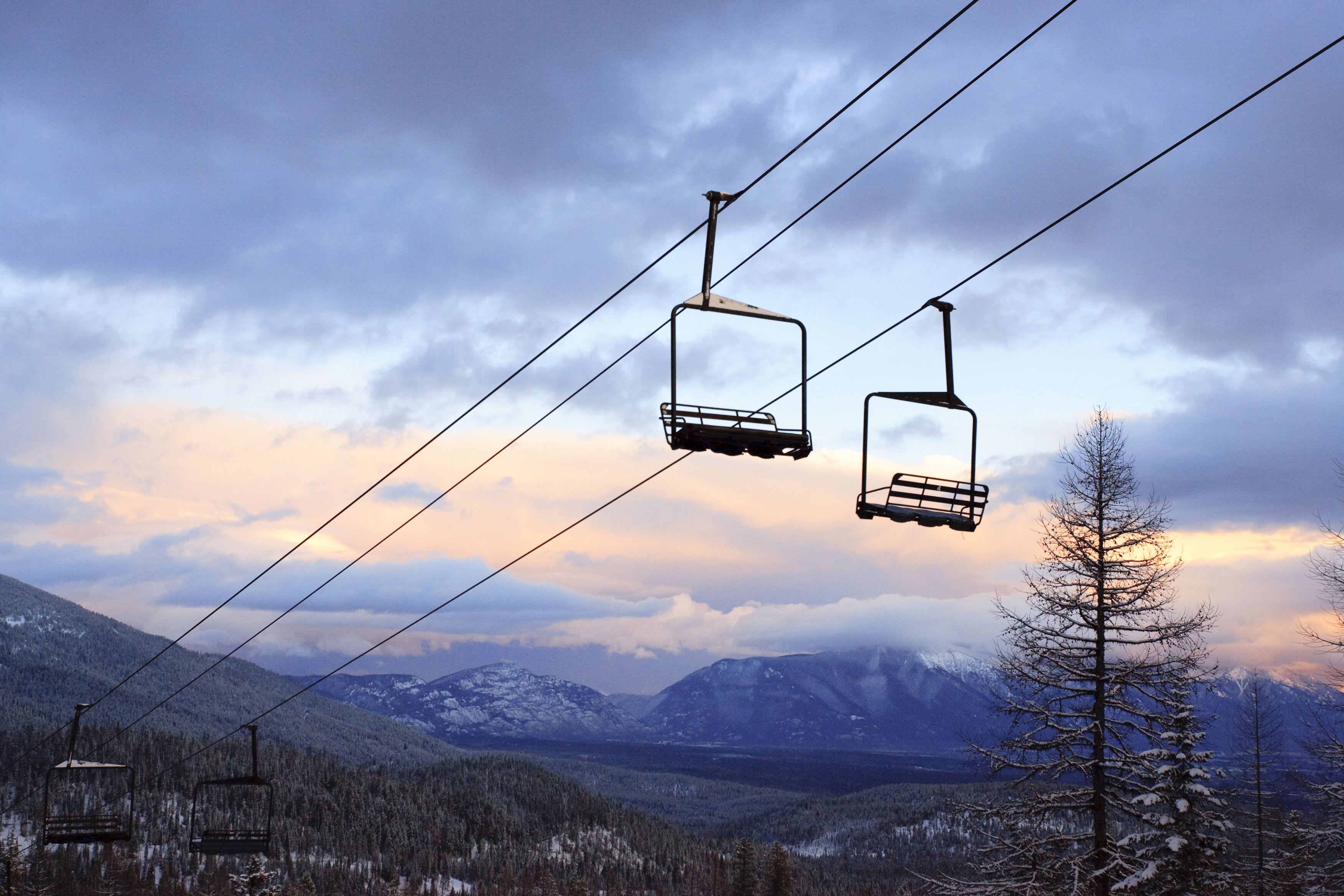 Pairs skiing
Only 16 miles from downtown, Bogus Basin is a great spot to get a little pink in your cheeks together. Spend the day shushing down the groomed trails. Take time for a cuddle in between runs while you're making your way back up the hill on one of the chair lifts.
If cross-country or snowshoeing is more your style, Bogus Basin has 14 groomed Nordic trails that wind through the magnificent Boise National Forest. Tamarack Resort near Cascade and Soldier Mountain, a bit to the east in Fairfield, are great spots, too. For more cross-country and snowshoeing, check out Bear Basin, Jug Mountain Ranch and Ponderosa State Park.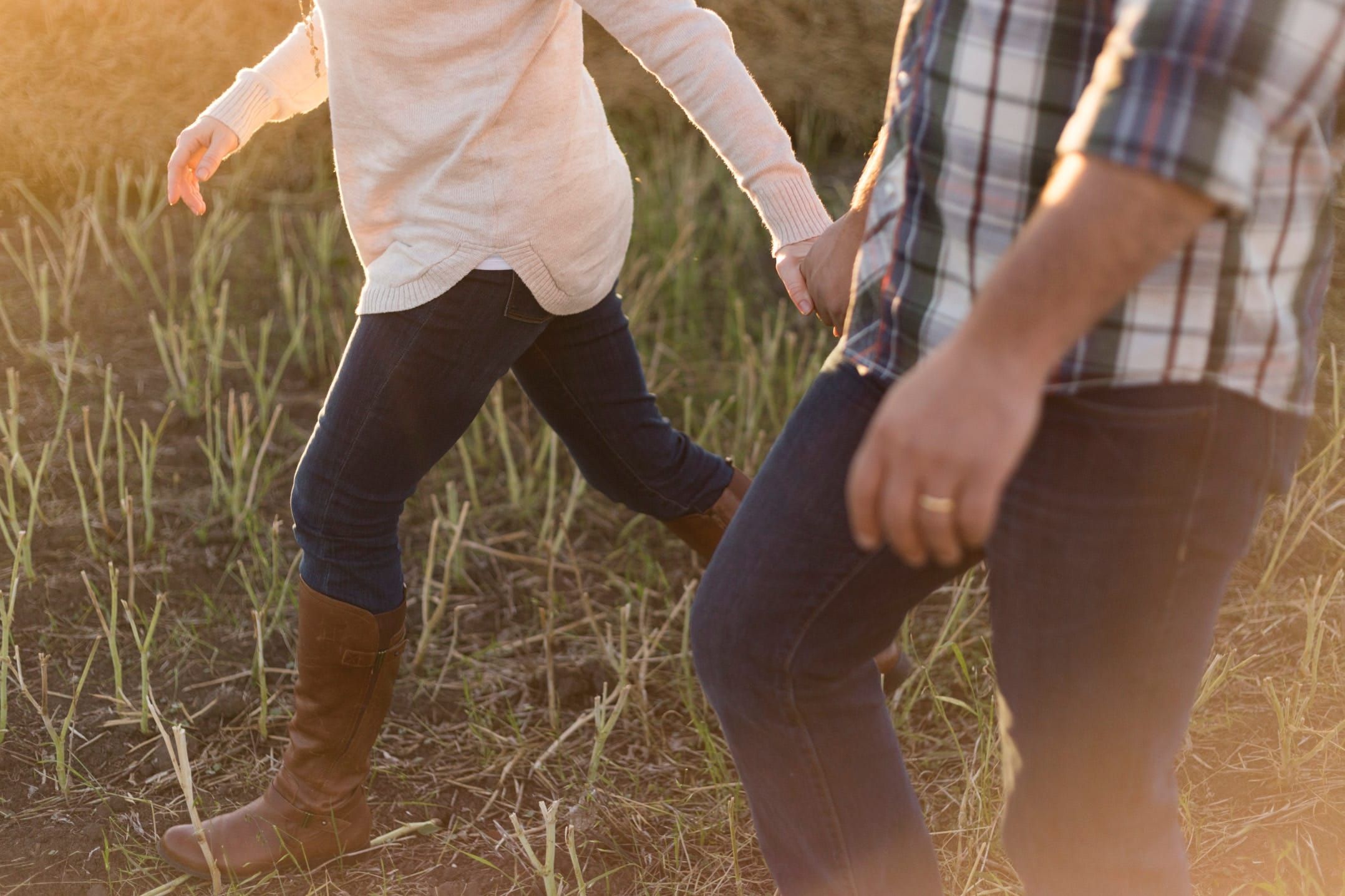 Walk hand in hand
A leisurely stroll in the park is a great way for a couple—young and old, new or familiar—to chat, catch up and enjoy each other's company. The Ridge to Rivers trail system in summer or winter, is an excellent choice for an exercise date. It's been pretty muddy lately with all this rain, but the trails are easy to access and take you through the Boise Foothills. The 3.8-mile hike up to Table Rock gives you a great view of our amazing city. If the trails are still muddy, opt for a sunset Stream Walk at the MK Nature Center. Keep your eye out for big-eared deer, finicky foxes and long-legged herons.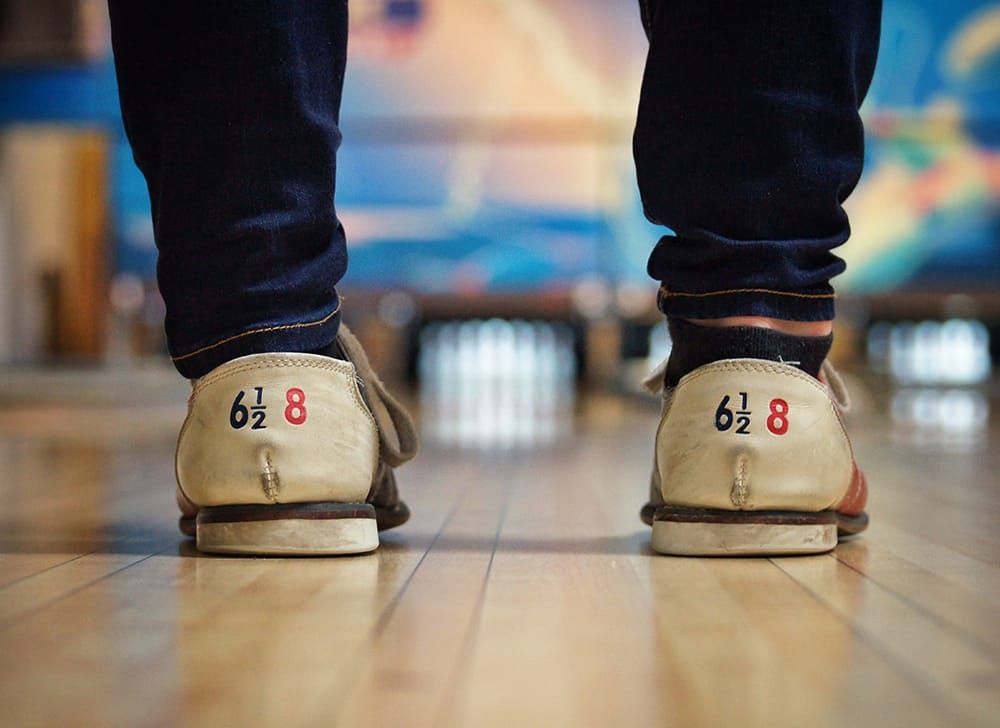 Goofy, fun date
We have some of the best bowling alleys to hang out … maybe steal a kiss in between bowls? Hug it out instead of a high five? Rent a pair of shoes and roll a few strikes together at Big Als, Meridian Bowling Lanes or Pinz Bowling all located in Meridian.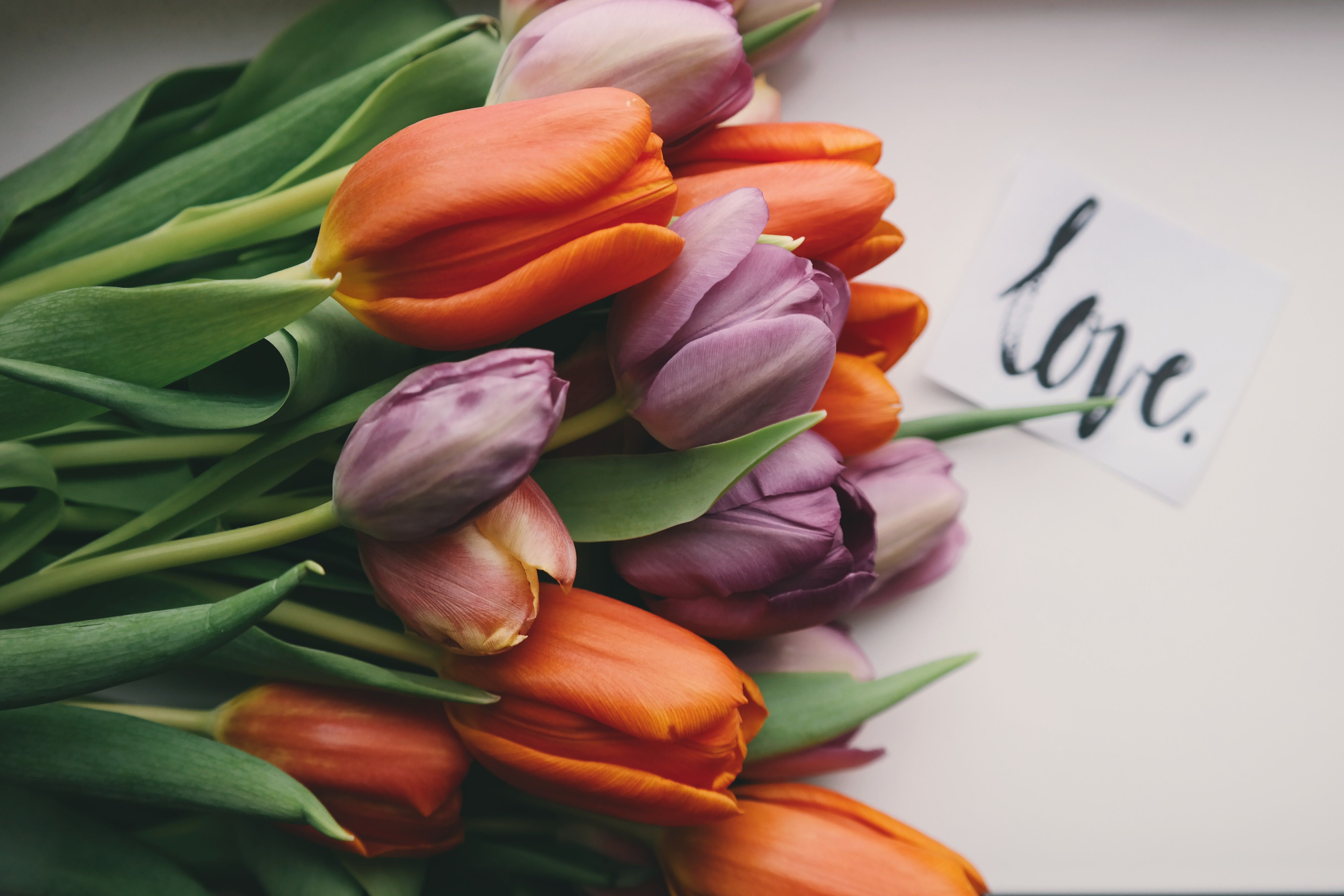 Stay home
Just so there's something for everyone in this blog post, I want you to know it doesn't always have to be about going out and tripping the light fantastic. Like I keep saying, romance is how you make it.
If you can have the house to yourself, here are some ideas on what to do:
Plan a meal, go grocery shopping together and cook at home Not much of a chef? Sign up for Hello Fresh or Blue Apron and get the ingredients and the recipe delivered to your door
Watch a romantic comedy together
Take turns reading a book to each other
Dance the night away in your living room
Do a jigsaw puzzle together
Flip through your wedding album and remember your special day
Give each other a massage
Play video games together … Dance Dance Revolution is a hoot!
Have a bake-off … best cheesecake wins
Play with your kids' toys after they go to bed
Huddle around the firepit in the backyard with a cup of cocoa
Whatever you decide to do for Valentine's Day, make sure it's something the both of you are going to enjoy.
Make it a day about love and relaxation. Strip all your cares away by doing something elaborate and extraordinary or keep it simple and casual.
Let us know what you think of our date night ideas on our Facebook page.