The Historic Buildings of Boise
We're here to fill you in on the history behind the buildings you pass by every day, and will probably slow down to appreciate next time you're driving past one of these historic hot spots.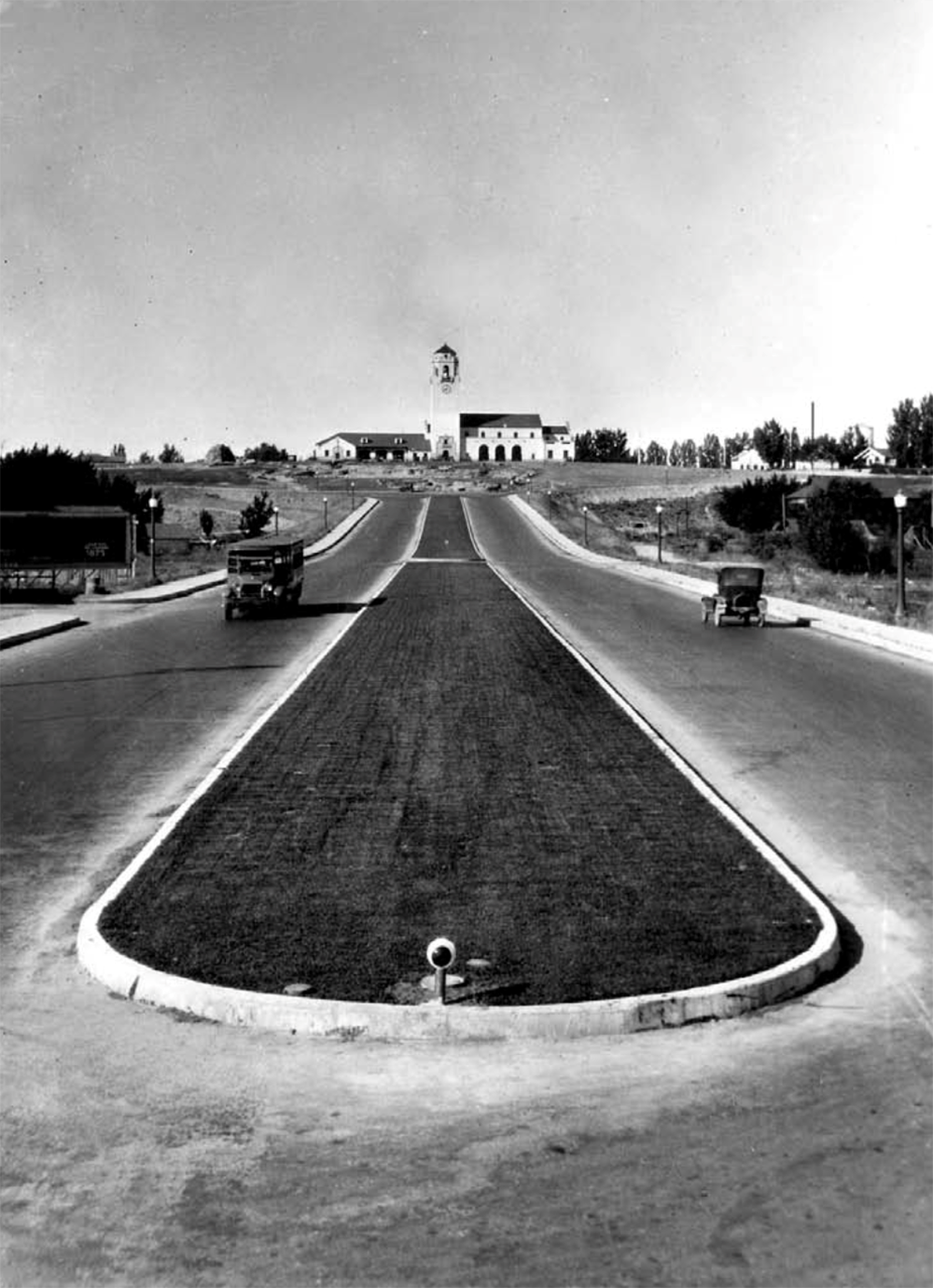 Boise Union Pacific Railroad Depot
Year Built: 1925
Location: 2603 Eastover Terrace
After years of Boise struggling to gain a direct rail service of their own, the town celebrated with the introduction of the stub line connecting Boise and Nampa built by the Idaho Central Railway in 1887. In 1925, a main line was finally built by the Union Pacific Railroad Company.
The new depot for Boise's exciting direct line was also constructed in 1925 and designed by New York architects Carrere and Hastings. It was created in a Mission Revival style and was festively filled with paintings of locomotives, double-end cars, and coaches. Today, Boise residents can still enjoy the depot for special events, and be reminded of how important the development of the railroad was for our city's development.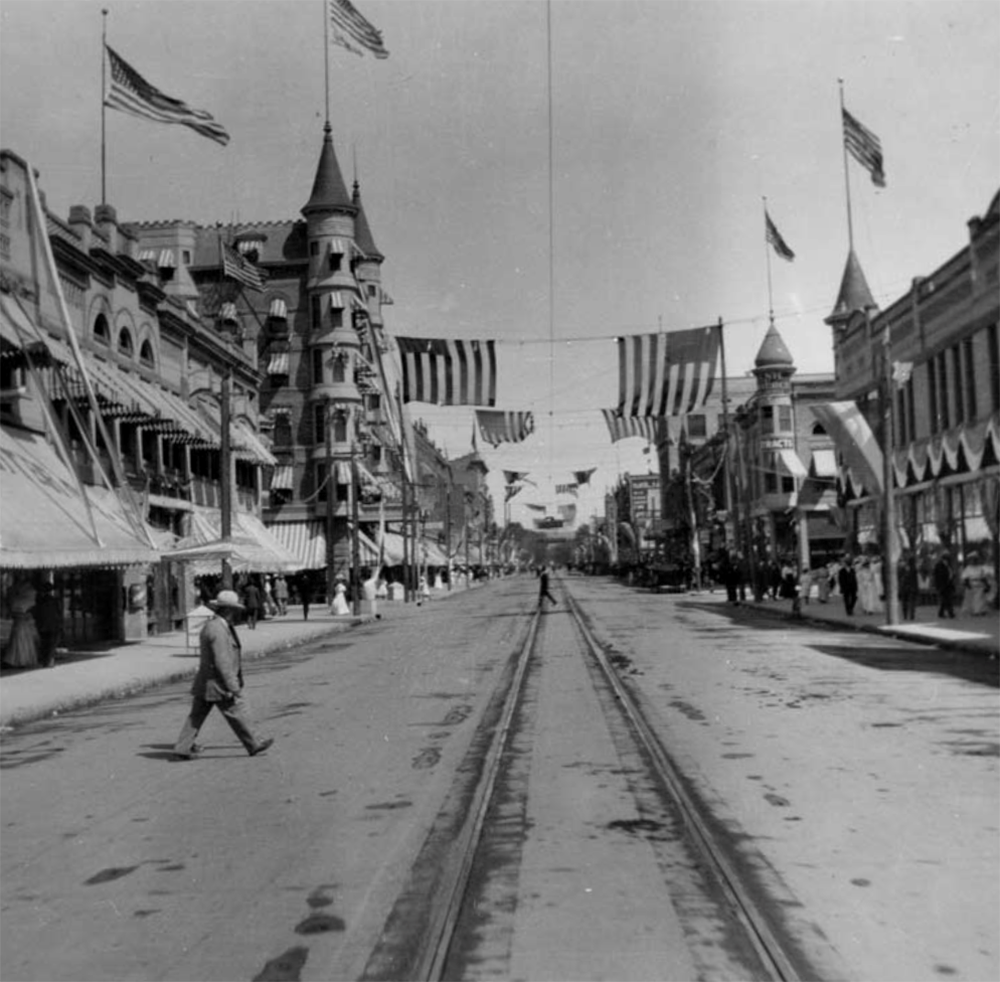 Idanha Hotel
Year Built: 1900
Location: 928 West Main Street
With the introduction of the new railway, Boise knew that the travelers would come. And with travelers comes the need for accommodations. The 1900 built hotel was designed by architect William S. Campbell who was said to have visited every modern hotel between Boise and New York, and eventually decided on the French-chateau style for this Boise landmark.
Located right in downtown Boise, this 140-room hotel featured first floor mosaic flooring with Italian marble and even its very own electric elevator. Today, the hotel has been remodeled and turned into modern apartments with two restaurants and an art gallery on the lower floors.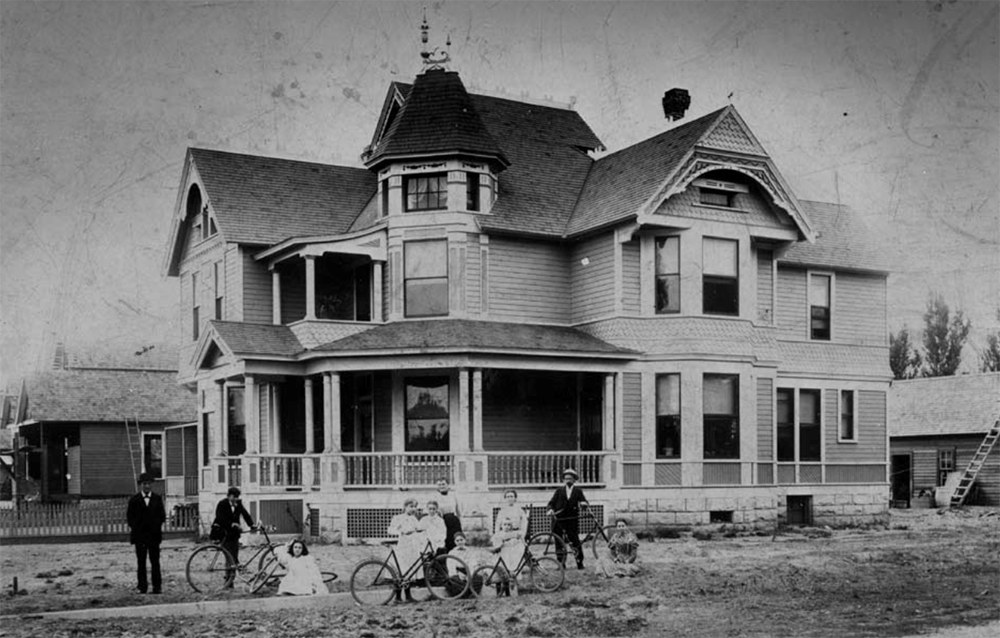 Alexander House
Year Built: 1897
Location: 304 West State Street
Have you ever wished you could purchase a home for less than $3,500? Well, if you had lived in Boise in 1897 you could have done just that! The Alexander House was built for a successful merchant from Bavaria named Moses Alexander. The Alexanders settled in Boise after passing through and recognizing the business opportunity there, later opening a clothing store. Alexander became an active member of the Boise community and established the first Jewish synagogue in Idaho. The home is currently a location for office space and events in bustling Boise.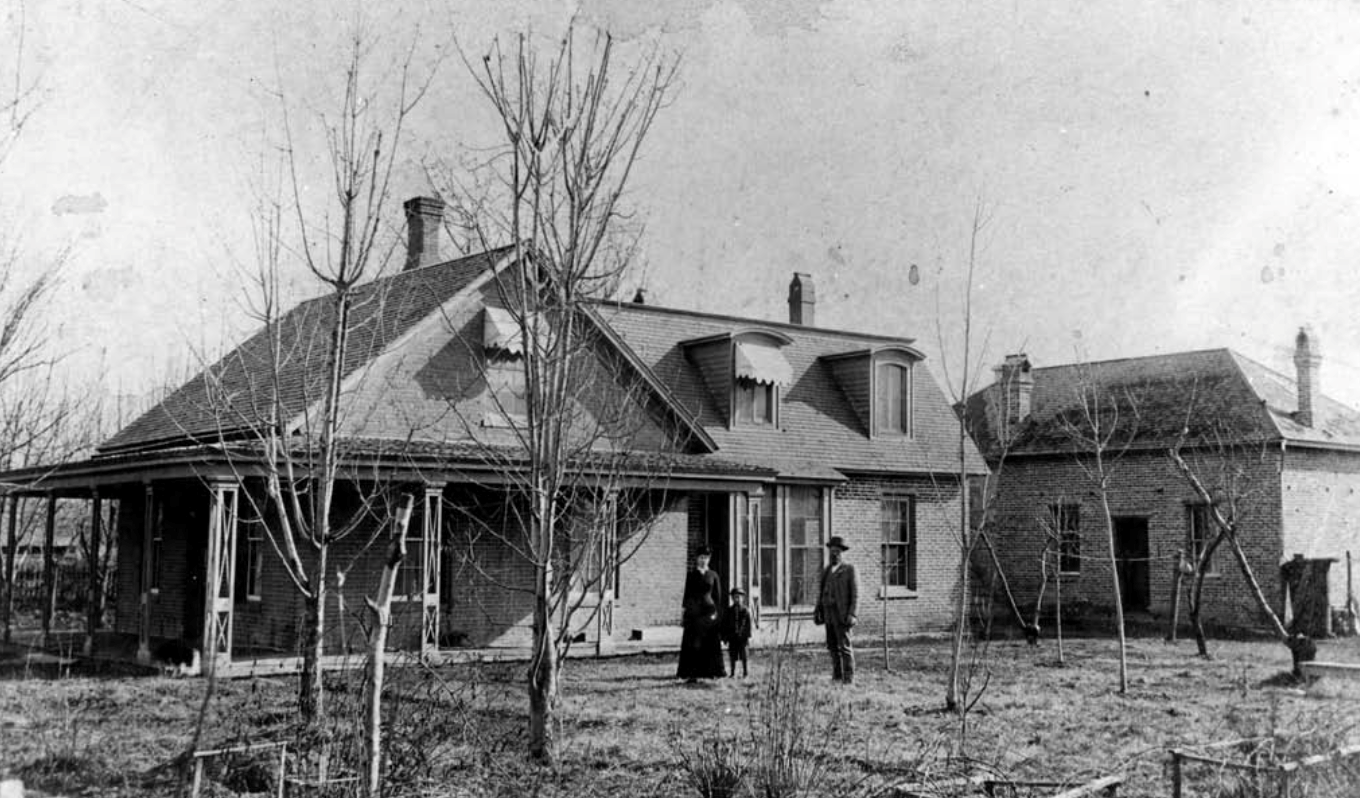 Jacobs-Uberuaga House
Year Built: 1864
Location: 607 West Grove Street
One of the oldest structures in the historic Boise community is the Jacobs-Uberuaga House from 1864. The home's owner came to Boise and opened a general store, grist mill and distillery. An outbuilding was constructed on the property to accompany the single-family home, and in the late 19th century it was used an apartment building. In the 1910s the Uberuaga family purchased the home and rented out the rooms until the 1980s. Could this home have been the first apartments in Boise?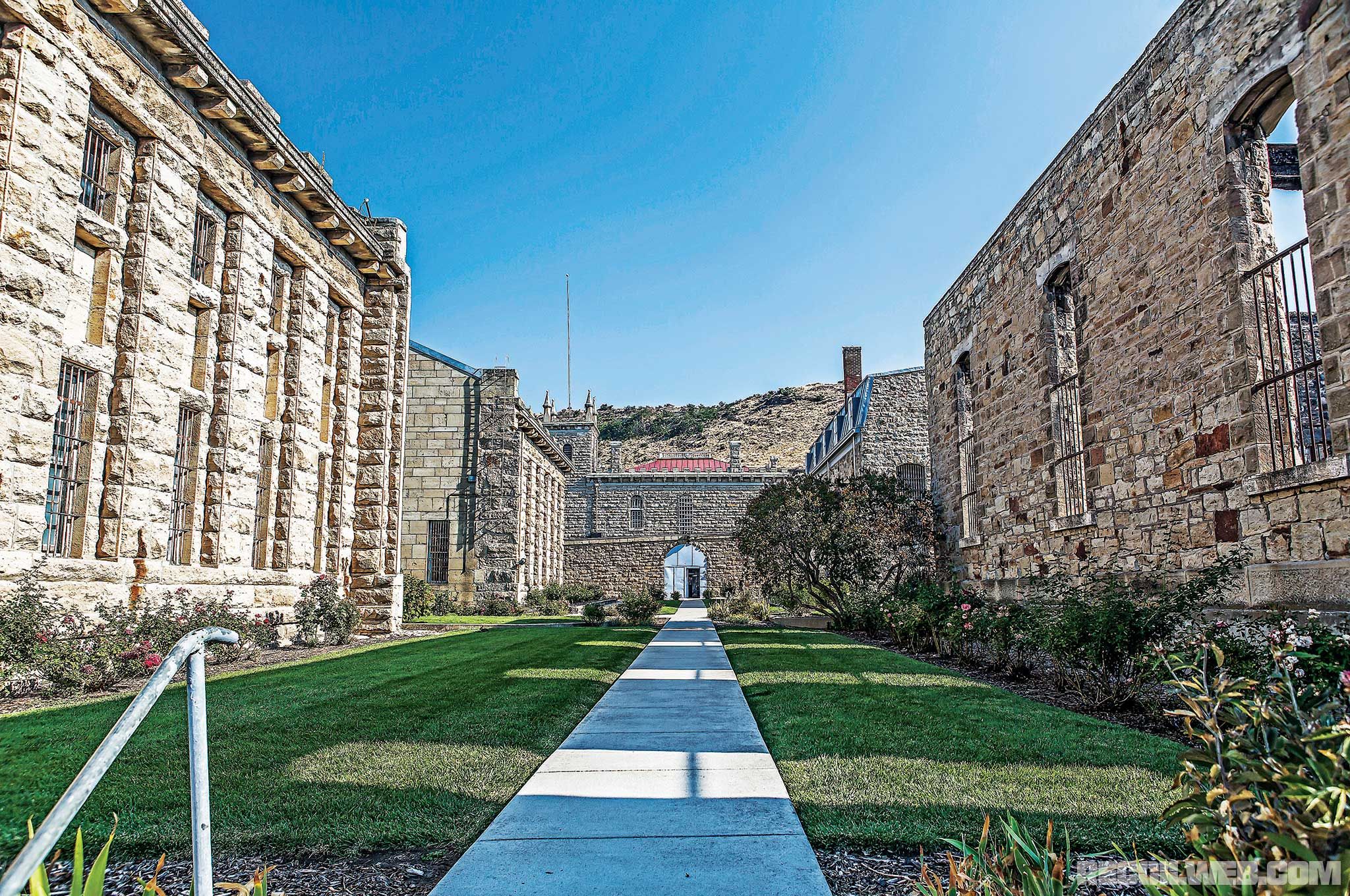 Old Idaho Penitentiary
Year Built: 1872
Location: 2445 Old Penitentiary Road
And what about the outlaws of our city's past? Around 1867, the U.S. Congress allocated funds for the construction of prisons in Arizona, Colorado, Nebraska, Washington, Montana, and Idaho. Idaho's penitentiary was built just one mile east of Boise due to its location near a sandstone quarry. Most of its buildings were erected between 1889 and 1912. It's now open to the public for tours so locals can see what it was like to be some of Idaho's very first official prisoners.