Wake up Boise. Spring is Here!
Wake up, Boise. Spring is here and we've found lots for you to do.
It's time to shake off the winter cobwebs, stretch your legs, and get moving.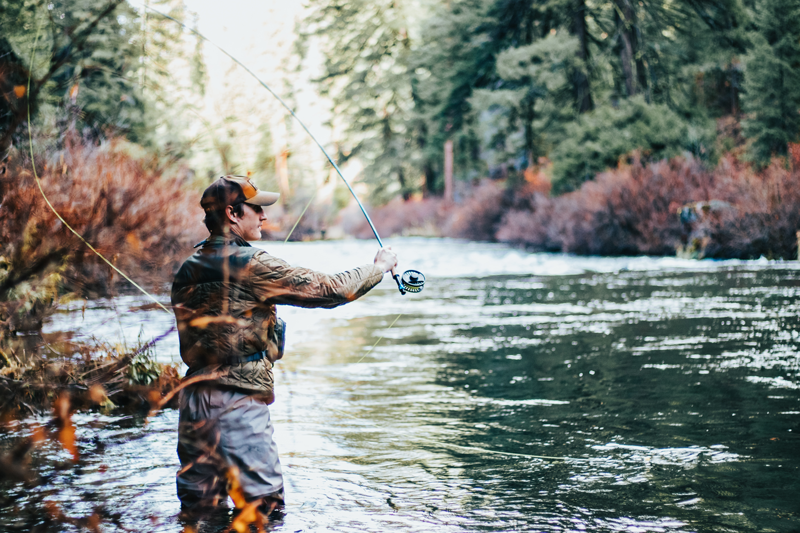 1. Fishing Fun
Unless you're one of those brave folks who like to go fishing in the winter—dare you even, ice fishing? Crazy talk!—you're starting to feel the itch.
The birds chirping, the ripple of the water, and the clean, fresh air.
Aaaah, an afternoon casting your line and becoming at one with nature.
The spring fishing report in the Idaho Statesman tells us the catch is good at few different locations:
Owyhee Reservoir: Bass and crappie

Middle Fork Boise River: Trout

The ponds: Stocked by Fish & game with bass, bluegill, crappie, catfish and carp

C.J. Strike Reservoir: Crappie, perch and trout, maybe even catfish or sturgeon

Lake Lowell: perch, bluegill, crappie, catfish, and largemouth and smallmouth bass
You may also want to try a few tried and true locations, such as:
Hagerman: Trout

Upper Salmon River: Steelhead

Little Salmon River: Chinook

Duck Valley: Trout and, at Sheep Creek, smallmouth bass

C.J. Strike Reservoir: Bass, trout, perch, crappie, bluegill, catfish, sturgeon, carp and more

Lucky Peak Reservoir: Kokanee salmon, trout, smallmouth bass

Snake River: Smallmouth bass and catfish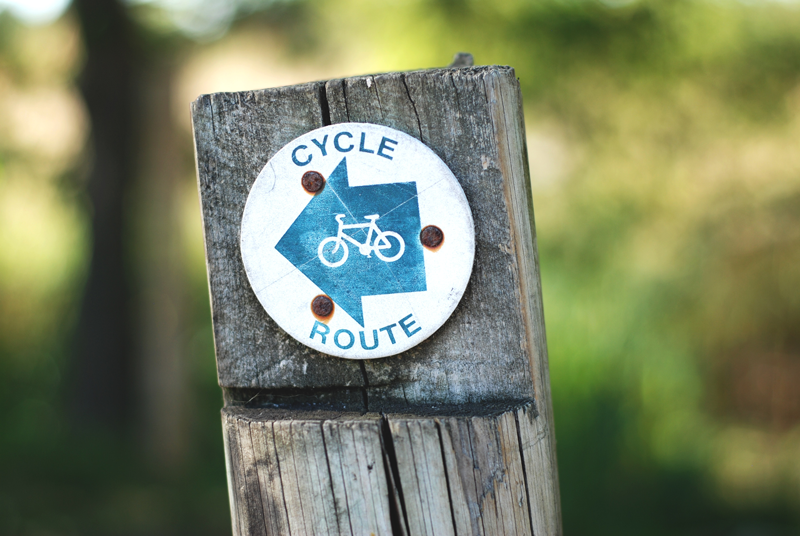 2. Bike Around Boise
Boise is a bike town.
Everywhere you look, there's someone on a bike, someone sipping a coffee with their bike next to them, or someone locking their bike into a parking rack outside a favorite shop.
We are bike crazy.
Cycling the Greenbelt is an obvious choice. It's a 25-mile stretch of tree-lined pathway following the Boise River. It winds through the heart of the city and has great stopping points at many of the city's popular riverside parks.
If you don't have a bike of your own, rent one through the Boise bike share program, GreenBike, or at one of the several shops with rentals, including McU Sports, Idaho Mountain Touring, Boise Riverside Bike Rentals or 2 Boys Bikes.
If getting dirt in your teeth is more your style, hit the Ridge to Rivers Trail, a network of more than 190 miles of trails in the Boise Foothills.
And don't miss Boise Bike Week, brought to you by the Treasure Valley Cycling Association. Kicking off on May 12, it's an annual celebration of bicycle-centric events, rides and music.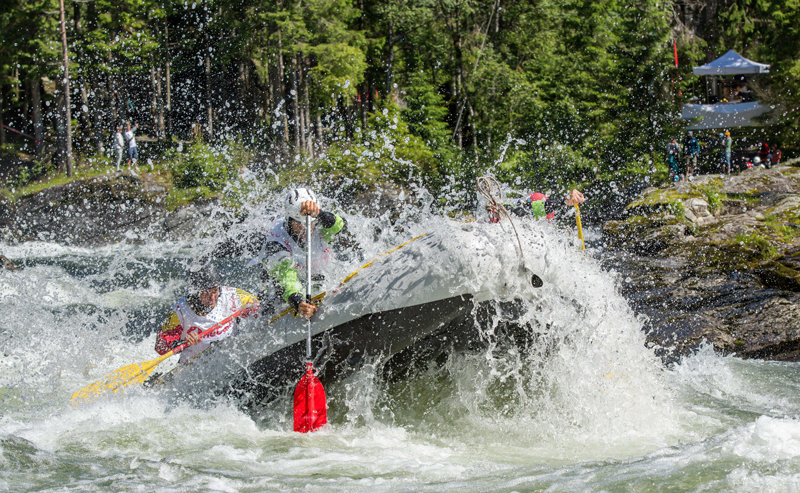 3. Run the rapids
Up for an adrenaline rush? The rivers are pounding with spring runoff, making for some great white water rafting opportunities.
Rafting and kayaking outfitters throughout southern Idaho offer half-day and day trips or even extended five-day excursions along the Payette, Salmon, Lochsa and Selway rivers.
Check out:
If you're up for staying closer to home, check out the Boise Whitewater Park. It's a public park on the Boise River and waveshapers that creates waves suitable for green wave surfing. At normal river flows, the adjustable shapers create a 20-foot wide primary wave and a 25-foot secondary wave.

4. Hit the Hyde
The Hyde Park Historic District is where Boise happens in the springtime.
Everyone is sweeping the sidewalks and washing the windows to scrub away winter's grime and welcome the sun back.
Hyde Park is a hub of suburban charm with a big city feel, boasting hip cuisine and cool antique shops to help you fill your home with rustic chic décor.
The wide sidewalks, harkening back to the street trolley days, promote a walking culture and lends to the quaint, relaxed atmosphere of Hyde Park.
The neighborhood is on the national historic register, so don't miss such heritage attractions as:
Harrison Boulevard homes

Immanuel Methodist Episcopal Church

Fort Boise

Idaho State Capitol
The neighborhood is a great place to live, visit, eat and shop.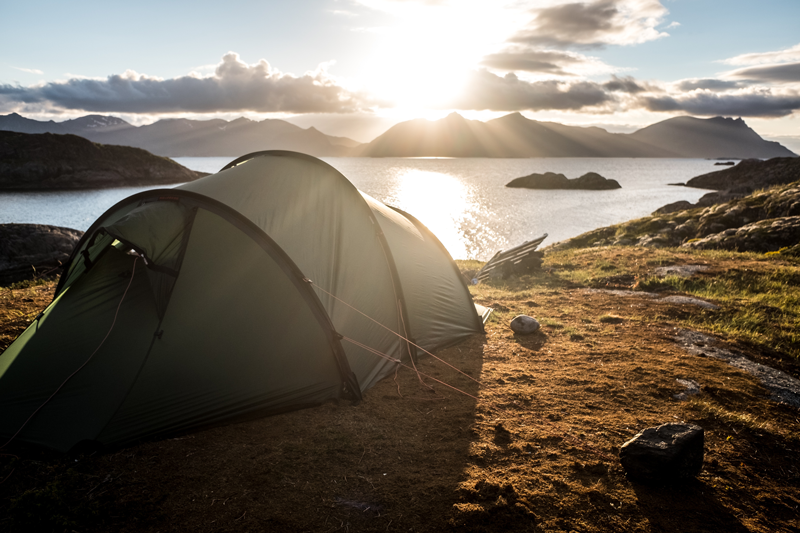 5. Camping craziness
While you might want to pack an extra blanket or liner for the sleeping bag, it's camping season.
The official season with state parks doesn't kick off until Memorial Day weekend, but the more daring are willing to head out.
Camping is how you escape from the everyday, the city, the noise … everything.
Some of our favorite spots in state parks are:
Bruneau Dunes

Three Island Crossing

City of Rocks

Bear Lake
If you're looking for a free spot, you can take your chance on a first-come, first-serve spot at such great places as:
Craters of the Moon National Monument

Evans Creek

Martin Landing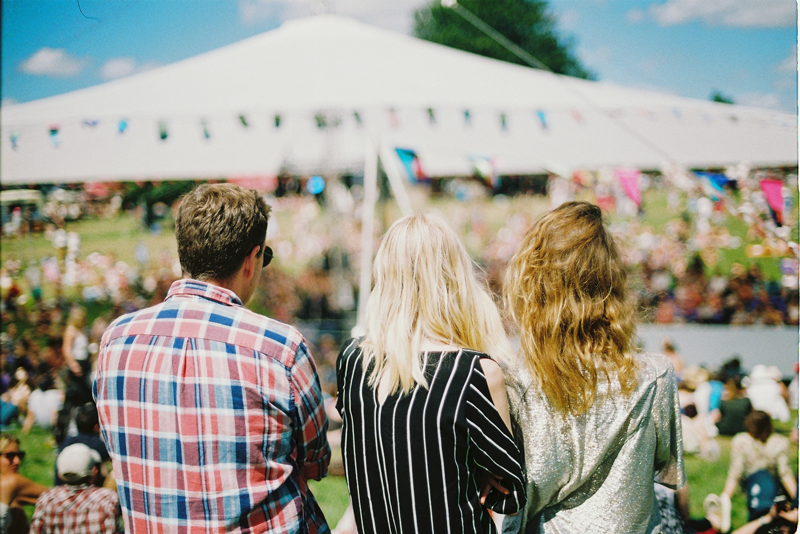 6. Fairs and festivals
There's a list of fairs and festivals as long as my arm this year! So we'll keep it to a highlighted few.
The Downtown Boise Association kicked off its First Thursday series in March, getting a jump on the events calendar.
First Thursday gets you to experience art, shopping, dining and entertainment in the downtown core, as merchants host engaging in-store events. Look for food and drink tastings, art exhibits, trunk shows, sales and more.
Coming up soon is the Boise Vintage Show and Artisan Market, set for April 12. Hand-selected vintage and artisan vendors are housed in one spot at Expo Idaho to sell their items of vintage, antique, primitive, industrial, farmhouse styles. You can find furniture, jewelry, handcrafts, home décor and more.
The many dog lovers who read this blog will want to head for the Boise Family Pet Expo later this month. The expo brings together rescues and pet-related businesses and services for you to discover, all under one roof. The event features educational displays, food samples, pet clothes, pet demos, face painting, groomers, dog trainers and more.
You'll also want to put these on your calendar:
Boise Kids Fun Fest, April 27

Experience Idaho Expo, April 27

Boise Summery Market, May 31-June 1

Boise Family Fun Fest, June 1

Savor Idaho, June 9

Meridian Dairy Days, June 19-22
And last but not least, for the spring highlights, there's the Boise Music Festival. OK, so it's on June 22, which is technically summer, but we have to mention it here.
Complete with a carnival on the Expo Idaho fairgrounds, the festival covers several music stages with a variety of musical genres. The Main Stage is headlined by national recording artists, including Pitbull this year. Smaller stages feature local and regional music talent from across Idaho and the Northwest.
(Pssssst … music lovers should also get ready for the free outdoor summer concert series in the Grove Plaza. Alive After 5 is a great Wednesday way to wind down after a day at the office. It's a solid lineup for the 2019 season.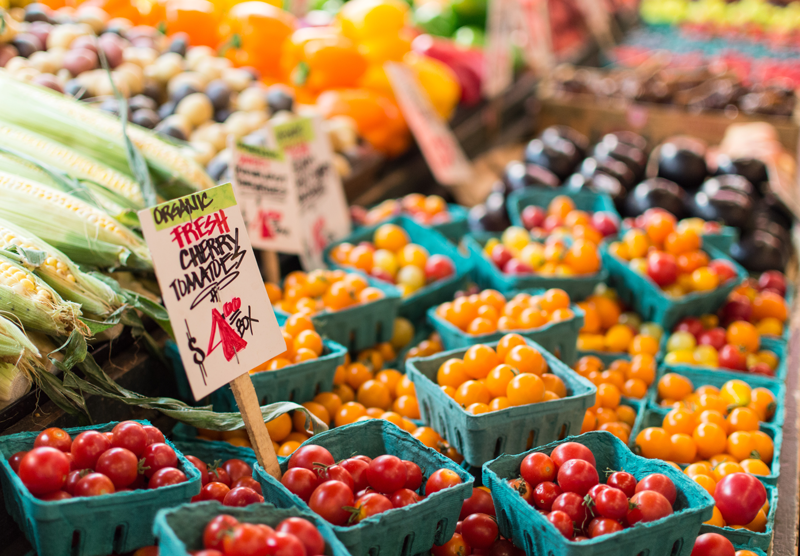 7. Market Madness
Aaaah, fresh locally grown fruits and vegetables.
That's what we need to get the body up and ready for the summer!
The local farmers markets are also a great place to engage with the makers in our agricultural industry, meet up with neighbors and enjoy some family time with a java from a coffee cart or an ice cream cone.
The Outdoor Boise Farmers Market Season, which started on April 6, has taken up new space at 1500 Shoreline Drive, in the parking lot between Americana Boulevard, River Street and Shoreline Drive.
It's the old Kmart, actually.
In the heart of Boise, we're fortunate to also have the Capital City Public Market, opening this Saturday, April 13.
Head to the downtown core and support Treasure Valley farmers and local artists and vendors.
On the outskirts, you can also find the Meridian Main Street Market and the Eagle Saturday Market every weekend until October.
GET OUT THERE
Now that the snow is out there, the flowers are coming up and we all have a little more energy, we can get out there and have some fun while supporting local Boise businesses and farms.
There's no shortage of things to do in Boise once the sun starts warming up.