LIGHTS, TREES AND AN UNUSUAL CHRISTMAS GIFT IDEA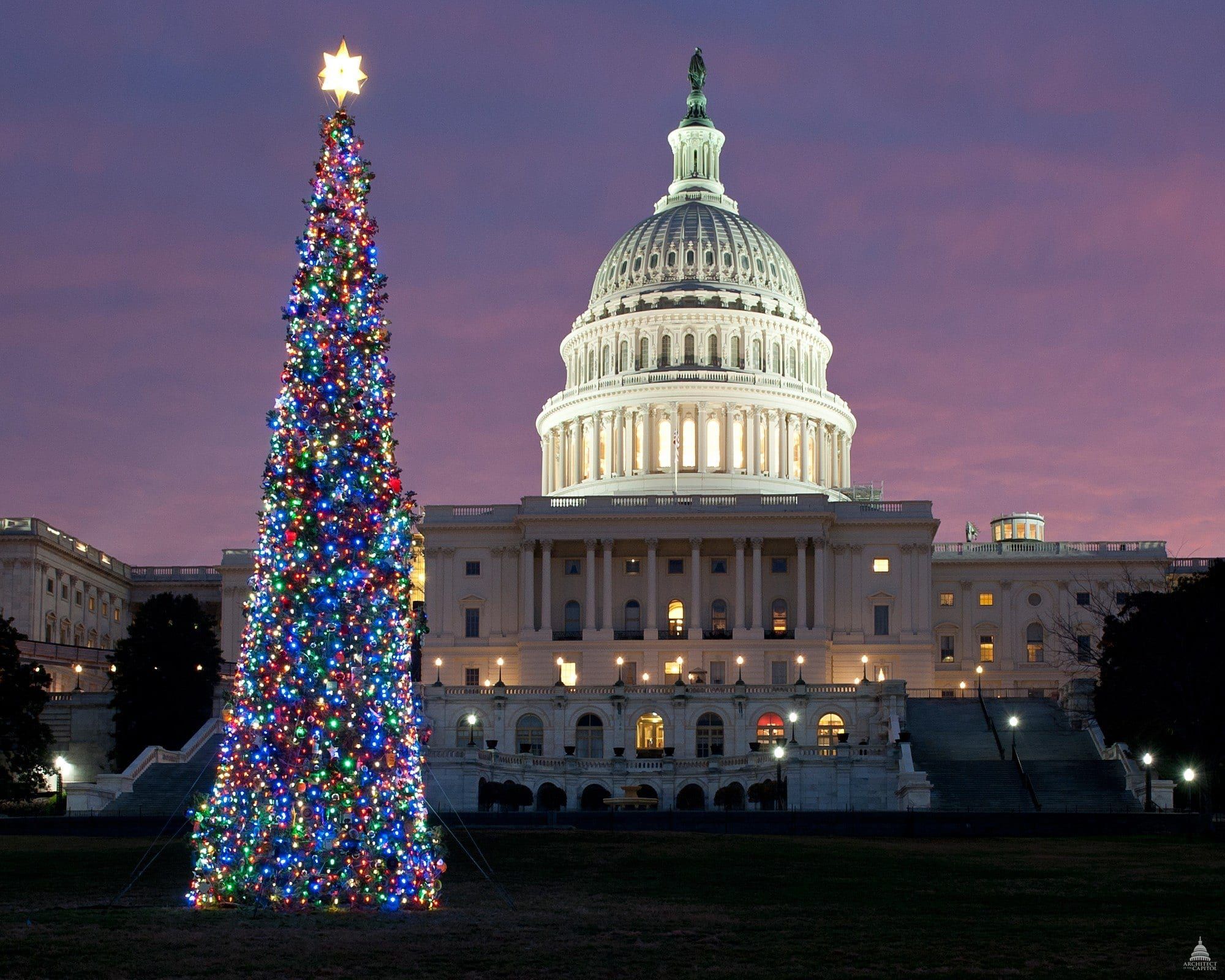 Also don't miss the rotunda inside, filled with more festive lights and poinsettias.
Meridian, like Boise, gets into the holiday season in a big way. The city has its own tree, of course, in Generations Plaza on the corner of Main and Idaho. It also has events that continue throughout the month.
Says Meridian Mayor Tammy de Weerd, "Our community has come together to develop a fantastic schedule of events that truly celebrates this special time of year and is sure to get everyone into the holiday spirit."
Here are a few things, besides the big Christmas tree, that you should check out: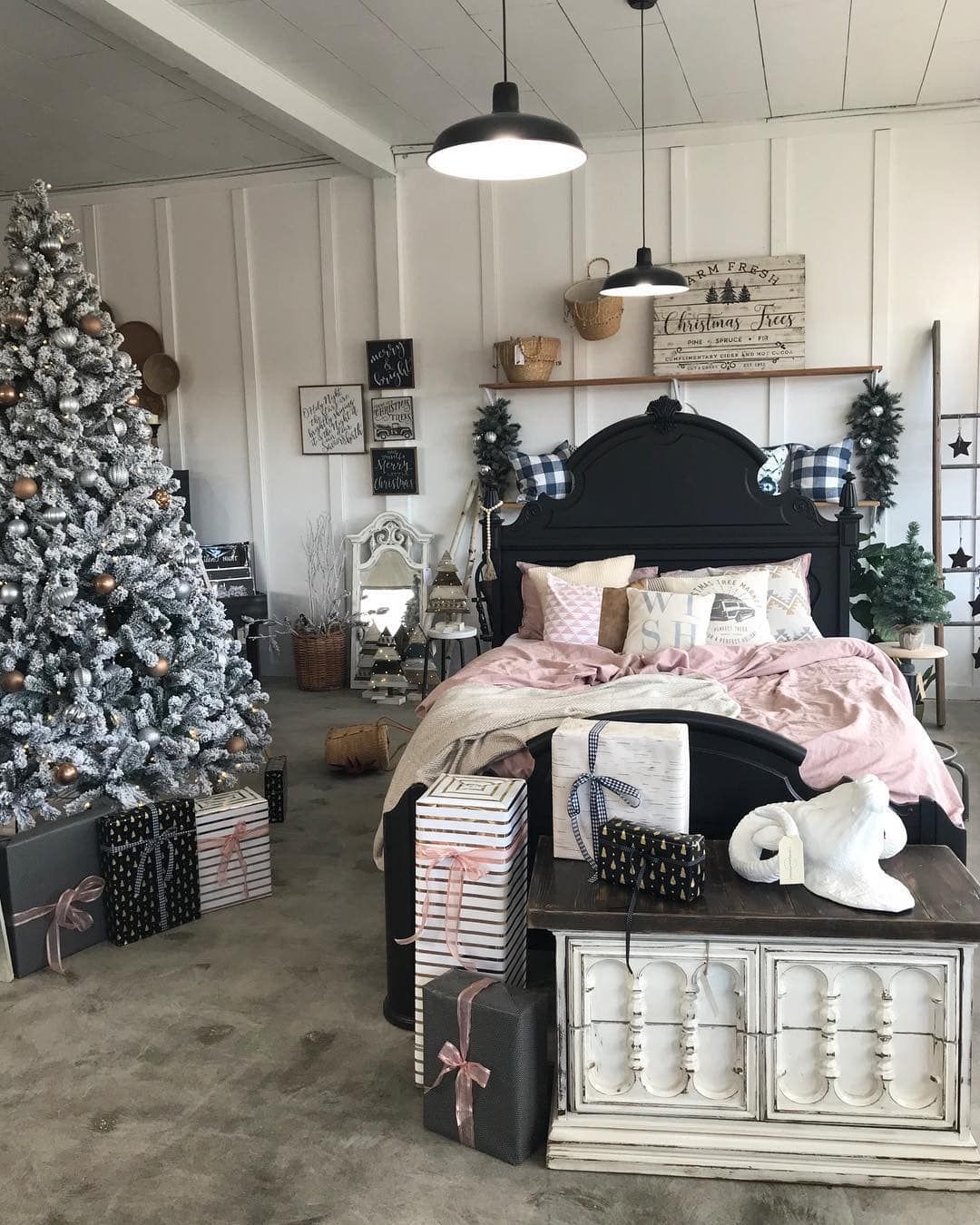 Downtown Lights Business Decorating Contest (through Dec. 24)
Meridian's downtown businesses will compete in a variety of categories for the best lights, including best indoor display, best outside lights and the People's Choice awards in the annual Meridian Downtown Business Decorating Contest. Christmas revelers can visit each business at their convenience and vote for their favorite displays through Dec. 9. Maps listing the business locations are available throughout the city. Congratulations to the winners of the Downtown Lights Business Decorating Contest:
Daytime Display:
1st Place - Coffee Paint Repeat
2nd Place - Little Kitchen Pastries...
Tied for 3rd Place - Deja Brew Laugh a Latte & That Cute Little Boutique
Nighttime Display:
1st Place - Compass Benefit Advisors
2nd Place - Borton-Lakey Law & Policy
3rd Place - A.E.S. Inc. An Employment Source
People's Choice:
1st Place - Borton-Lakey Law & Policy
2nd Place - Coffee Paint Repeat
Tied for 3rd Place - The Chair & Integrity Computer Consulting and Repair Inc.
Even if you missed the vote, you can see the displays all season long.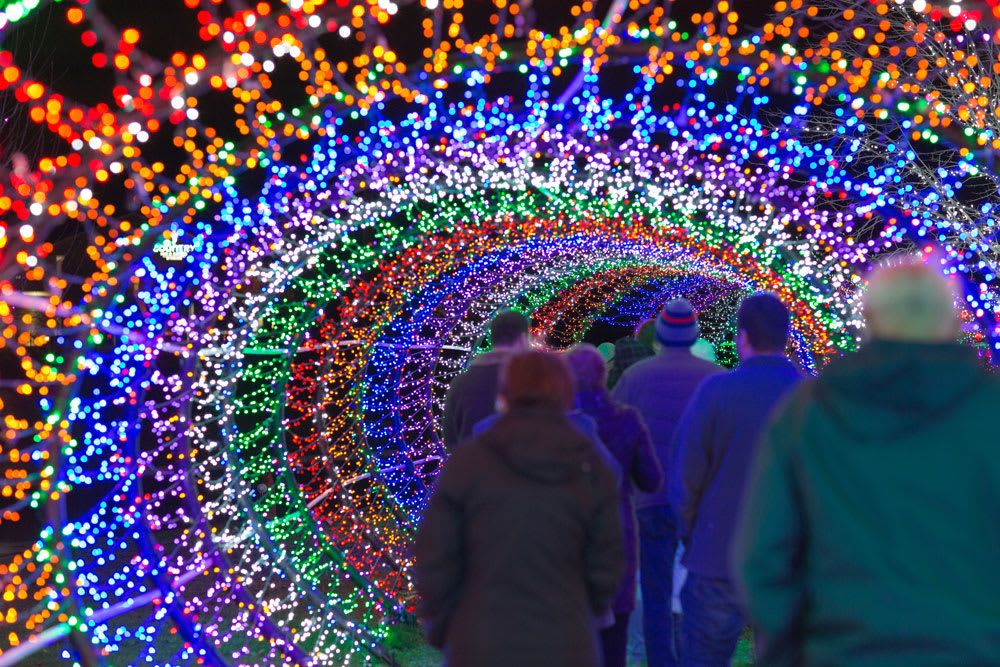 Scentsy and its Tunnel of Lights
Scentsy, the wickless candle company, has become known for its annual Christmas light show. Staffers festoon the Meridian campus with scores -- well, thousands of scores -- of lights. This year, that means 724,000 lights. That's even more than the 500,000 lights that drew crowds last year. One new element for 2017: nearly 70,000 lights creating a "tunnel of lights" for people to walk through.
Lonni Leavitt-Barker, senior manager of public relations and media, said all of that electric power adds up to more than 40 miles worth of sparklers. The public is invited to stroll and take photos throughout the season.
Scentsy Commons is at Eagle Road and Pine Avenue in Meridian.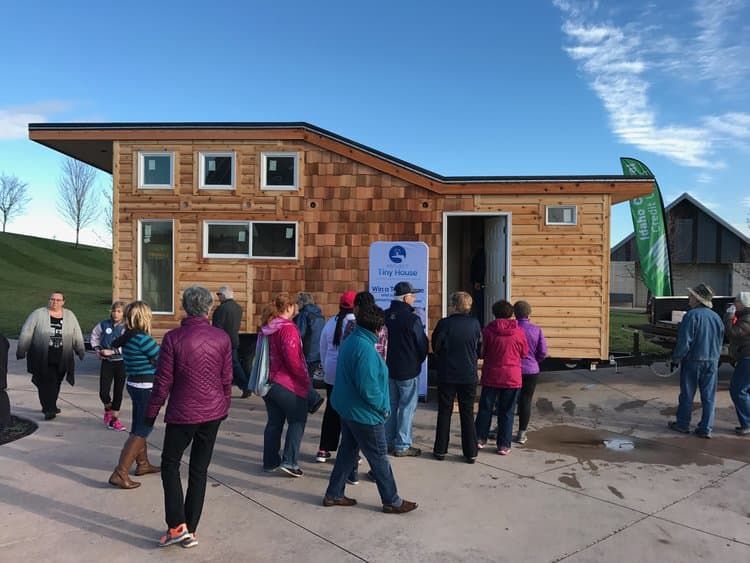 NOT YOUR USUAL CHRISTMAS GIFT
Metro Community Services is a Treasure Valley nonprofit that provides a variety of community programs, including Meals on Wheels in Ada County and transportation services for seniors and others in need.
Last year, the organization hit upon a creative way to raise money for its community work. It partnered with the Canyon-Owyhee School Service Agency in Wilder -- an alternative education program that teaches building trades to young people -- to build a one-of-a-kind, state-of-the-art tiny house. They even got Brian Crabb, lead designer for the FYI Network's nationally syndicated reality TV show, "Tiny House Nation," to donate his design.
Metro Community Services raffled off their first house, complete with sleeping loft, charming shingles and a bank of windows, last summer.
The project was such a success that Metro is doing it again. Students, working with building professionals, will again build a Crabb-inspired house. The 2018 house will be raffled in August. But in the meantime, Metro is offering a special "buy one, get one free" raffle ticket sale through Dec. 31. Tickets are $100 each. Only 1,000 will be sold all year.
So if you think a tiny house raffle ticket would make a good stocking stuffer, get yours now:
Metro Meals on Wheels
4900 N. Rosepoint Way, Suite B
Boise, ID 83713
(208) 321-0031
All proceeds of the raffle support Metro Community Services and its programs.