Keeping Your Smart Home Safe
Keeping Your Smart Home Safe
Make security your main priority when it comes to smart home technology.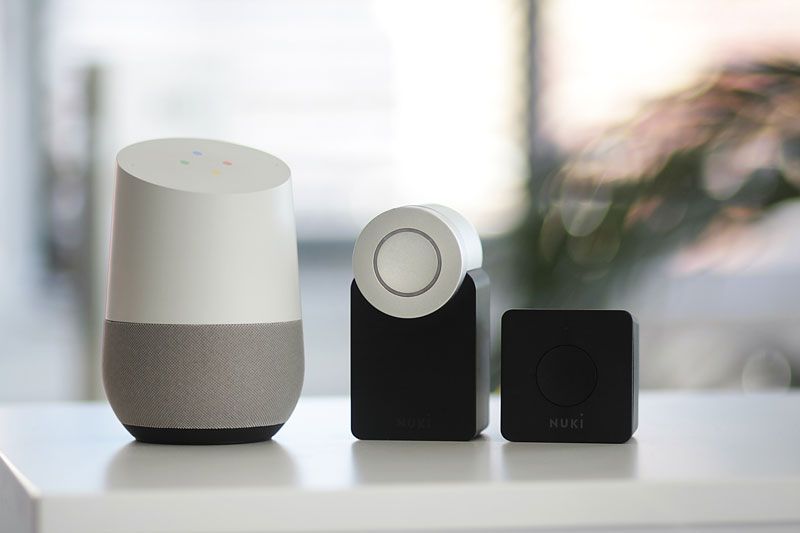 IoT (Internet of Things)
Gives devices the ability to connect to the Internet and then to each other. Puts the "smart" in smart home!
Wifi (Wireless Internet Connection)
Front door to your smart home.
VPN(Virtual Private Network) The Ultimate Padlock
The Benefits
More difficult for hackers to access your internet behaviors, drastically reducing your risk of a compromised WiFi Connection.

Limits exposure to spyware - software that observes your browsing habits to serve our pesky ads
Download Trusted VPN programs for smartphone and desktop
Smart Home Safety Tips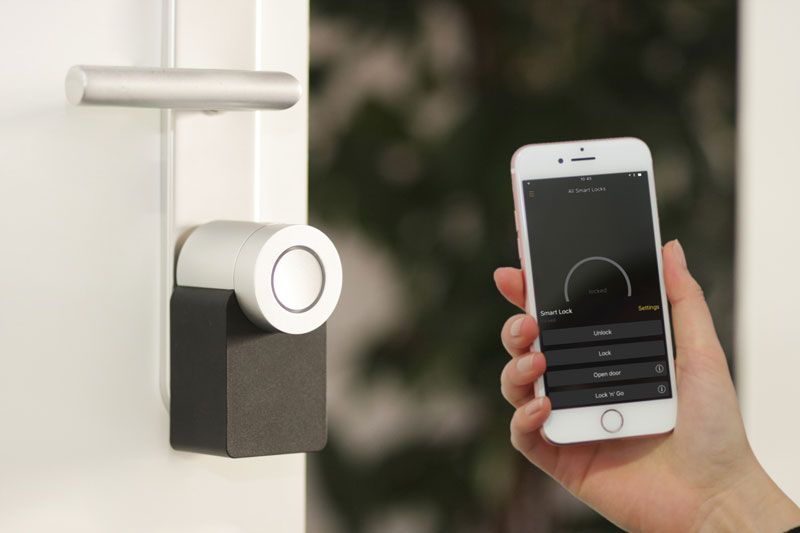 Avoid Public WiFi Without Using a Trusted VPN
Forgot to turn off your lights? If you need to do it through your phone, avoid using that public coffee shop WiFi unless you have a VPN installed.
Wait until you get to a more secure network, like at the office.
Create sTR0ng P4ssW0rDs!
Use at least 12 characters with uppercase and lowercase letters, numbers and special characters.
Things to avoid:

Family or personal data, like your pet's name or your last name.
Sequences of letters or numbers on the keyboard: QWERTY, 12345, etc.
Phone numbers or Social Security numbers.
Use a phrase to help you remember your password and add symbols:

Phrase: "Italy and France are my favorite vacation spots for delicious food." Password is the first letter of each sentence plus the year.
Read all of the Product Reviews
Avoid buying from unknown sources. Always purchase from a trusted retailer, and make sure the product has upstanding reviews from users.
Update Regularly
Update apps as prompted. This updates the "firmware," which fixes bugs and reduces your risk of being hacked.
Invest in Anti-Virus and/or Malware Solution
Protects your devices from bugs, scams and viruses. Free ones are available, but it is highly recommended to pay for the extra features on the full versions.
Full version of MalwareBytes is fairly inexpensive. Uses Artificial Intelligence (AI) to fully protect you from online attacks.
Client Success Stories
Hear what our past clients have to say about their Platinum Idaho Experience!

Meet Our Team
You are in great hands, and our exceptional team at Platinum Idaho Real Estate is guaranteed to provide you with a FIVE-STAR experience