How to Prepare Your Home for the Holidays!

Declutter
While now is not the time to organize that junk drawer or tackle the linen closet, decluttering the common spaces in your home is a must-do to feel organized.
Recycle newspapers, magazines and the excess junk mail that creeps into your home during the holidays. Use baskets or storage ottomans to keep piles of toys and shoes out of sight. And clear the "drop-off" points--the bottom of your stairs, kitchen counters, and entryways--that always tend to accumulate extra items. Now is also a good time to carve out space for holiday decorations so your home is festive, but remains clutter-free.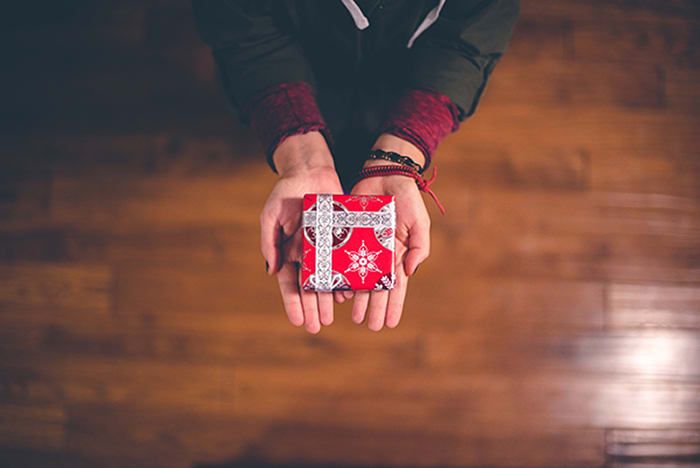 Decorate Without Recluttering
Something to consider is how the decorations you use will spread holiday cheer while also providing some element of functionality. Candles instantly make a room feel warm and cozy. Place a variety of sizes and seasonal scents throughout your house and switch off some of the living room lights for a low power celebration.
Eggnog with the lights off sounds like dangerous mix so why not consider a bold red slipcover to protect your sofa? Think about it: your room is instantly kicked up a notch on the fest-o-meter while keeping the Christmas tchotchkes to a minimum. It serves a really practical purpose (don't worry about those food crumbs Uncle Joe, just enjoy!) and is easy to clean and store.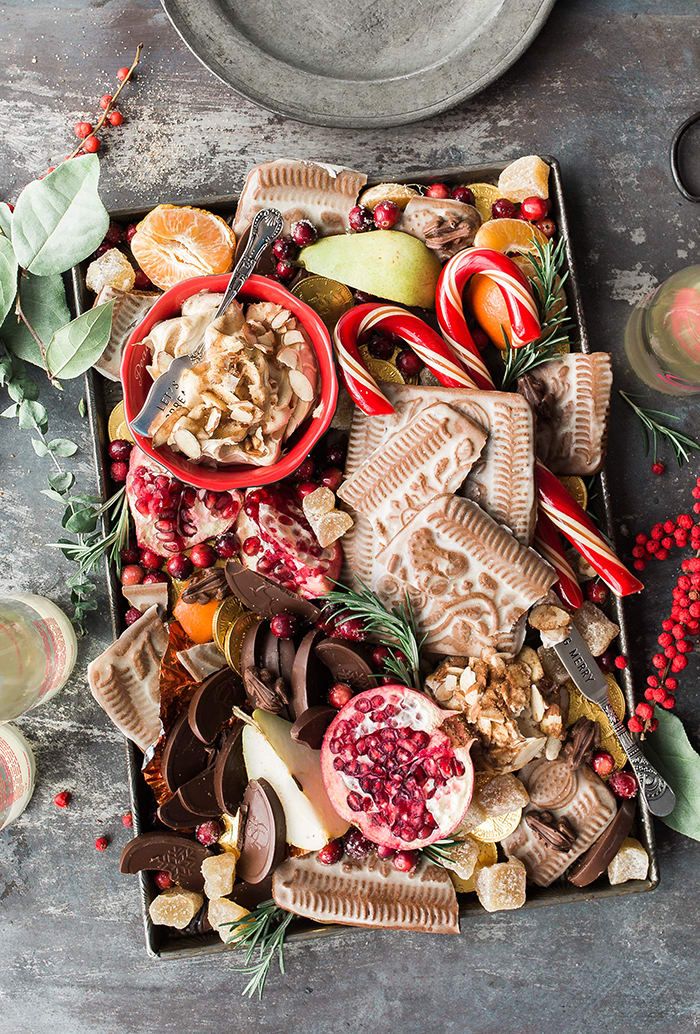 Gear Up Your Kitchen to Feed the Masses
Cleaning your kitchen is not the most exciting part of holiday prep, but it's nice to start cooking with a clean workspace. Clear the refrigerator and pantry of outdated items and make a note to stock up on kitchen staples, especially all the essential holiday spices.
Keeping your cookware organized can go a long way when preparing a large meal. Check on the status of your cooking gear and appliances, sharpen knives and count your silverware. If your oven, freezer, dishwasher, and other appliances you need to use aren't in good working condition, get them fixed or replaced before the bounty of baking begins! Know where everything is and make items easily accessible for you and holiday helpers unfamiliar with your kitchen to keep things organized and running smoothly.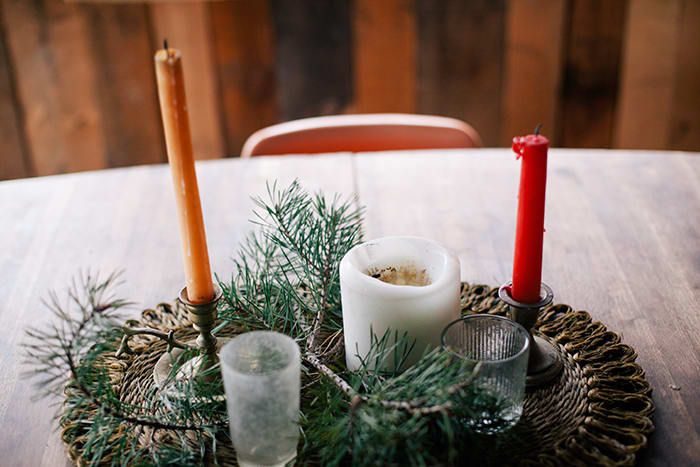 Create a Functional Entertaining Space
You may need to rearrange your living room to accommodate a room full of family and friends, food, and presents. A good rule of thumb is to orient the furniture toward the fireplace and leave walkway space for two people to pass one another with ease.
Think about ways to be space savvy and repurpose your pieces. Moving an end table directly next to your seating and placing a tablecloth over a small desk to convert it into a living room bar are good ways to add convenience without adding extra furniture.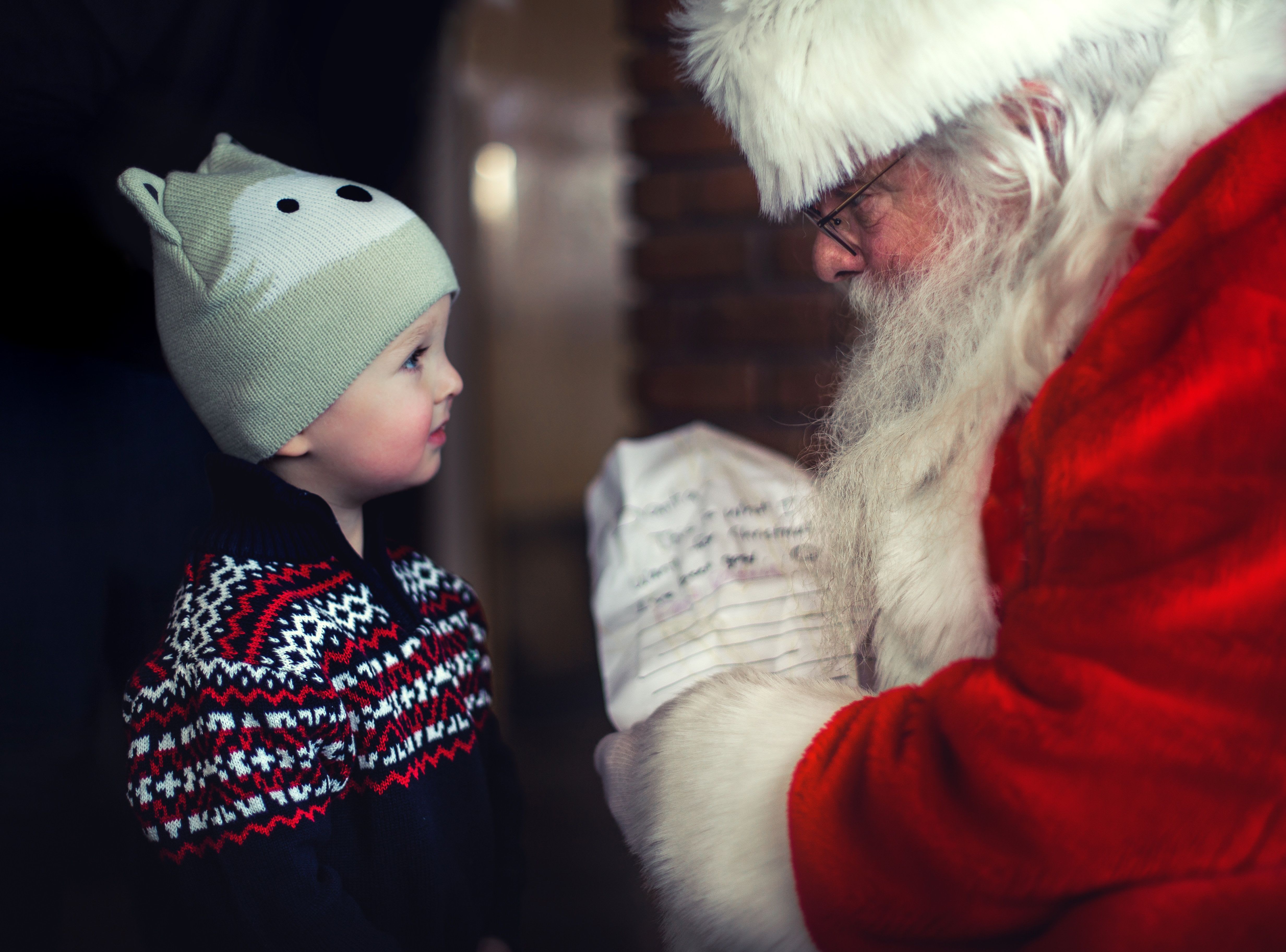 Added Safety Features
With the holiday rush, it can be easy to let the small things slide. But in the true spirit of the holiday season, it's important to take extra precautions to keep your loved ones safe. Set aside a few moments to put fresh batteries in your smoke detectors, place a fire extinguisher in the kitchen and have a first aid kit handy. Add night lights to brighten dark hallways and secure slippery rugs with double-sided tape to prevent a (not-so-festive) fall.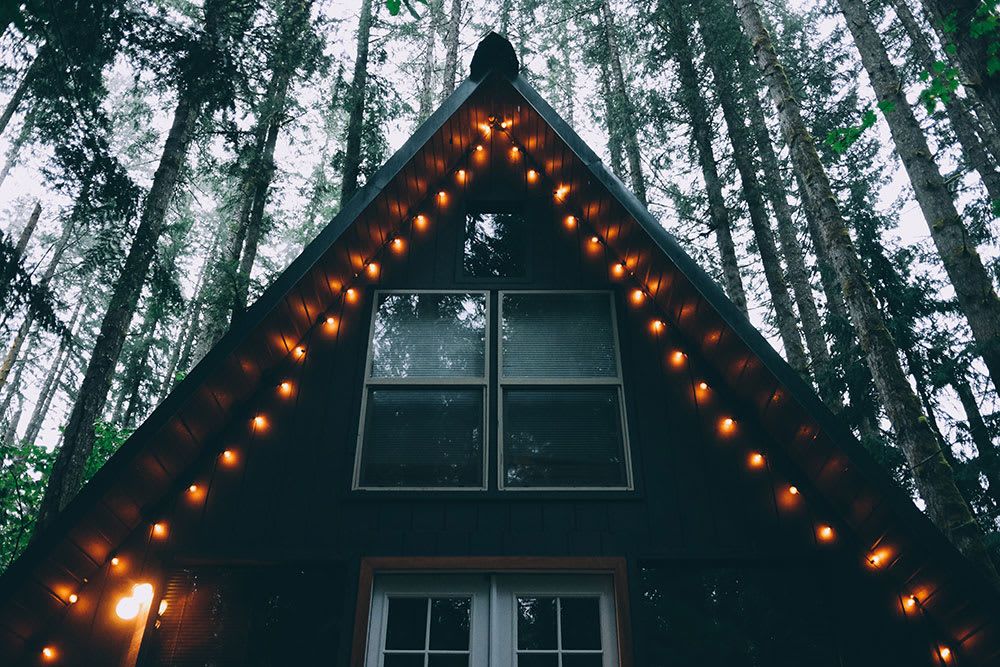 Spruce Up Outdoor Spaces and Entryways
Spruce up the front of your house by raking leaves and adding a wreath or other harvest decor around the front door. Avoid some serious slipping and secure any loose pavers, deck boards and treads on exterior steps. Before your house guests arrive, make sure your sidewalk and driveway are clear of snow and ice. Toss down a small rug in the entryway to help curb the mud and snow, and add extra hooks in the entryway keep coats organized.
With a little preparation your holiday gatherings are likely to be safe, cheery and full of yule-tide. So, start prepping your home for the quickly approaching holiday season!