For Sale By Owner or For Sale By Agent?
Why would anyone want to handle selling a home themselves? Well, it usually has a lot to do with saving money on the typical real estate agent commission. Listing your home for sale by owner isn't a task to take on lightly, so we're sharing a handful of things you should carefully consider before going it alone.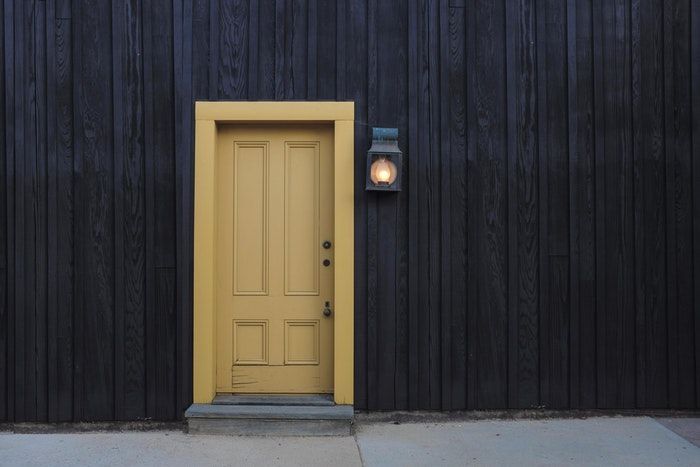 It may not be so easy.
Traditional real estate agents do take a small percentage of the total sale price of your home at closing. But you get what you pay for.
This expense usually covers their time, professional photography, advertising efforts, showings and open houses, and the contract process related to completing the sale of your home.
Going solo isn't for the faint of heart, though. According to The National Association of Realtors, over 90 percent of owners listing their homes for sale by owner end up hiring a real estate agent later. This is usually attributed to for sale by owner homes remaining on the market too long due to lack of exposure.
Also, because you're not a licensed agent you may need to engage an attorney to assist with the legal contracts aspect of the sale. And you'll need to keep up on all the other requirements, such as inspections and disclosures.
You won't benefit from a professional opinion.
Sure, there's definitely something to be said for being in control. You can decide exactly how you want to market your home, at what price you want to sell, and how you will handle the negotiation process. You're in complete control when you list your home for sale by owner.
On the flip side, going it alone also means that you won't have a third-party professional opinion. A real estate agent's job is to understand what kind of price your market can handle and how to reach the most qualified buyers in your area.
Nothing replaces a really great network.
In today's social world placing targeted ads for and promoting your property online is easier than ever, and you may think it's easy to do without a real estate agent. After all, marketing your for sale by owner property can be done easily from your laptop in a moment's time.
While it's pretty painless to market your home yourself, a real estate agent has likely spent years building their network of other real estate agents and brokers, investors and past clients.
Catching up to an experienced real estate agent's network in a few months' time is highly unlikely. And a licensed real estate agent also has access to the MLS, the database that a majority of buyers depend on to find their next home. Even if you're a great marketer, you may be behind the curve when it comes to getting your home out there for potential buyers to see.
Determining how you want to list your home is one of the most personal choices you make when it comes time to sell. As long as you go into the decision knowing all your options and the challenges associated with going it alone, you should be well prepared to sell your home in no time.
An interesting study to consider:
Earlier last month a new study was released that looked into the average sales price of homes marketed through a real estate professional and sold by owners themselves. The results? Homes listed for sale by owner tended to sell for 5.5% average less than homes marketed professional by a Realtor. There really isn't much savings for all of the trouble it is to sell and market your home on your own.
At Platinum Idaho Real Estate, we pride ourselves on showcasing our listings in a way that generates traffic, showing and ultimately offers on your property. Our marketing, photography and expert advice is sure to make the process much easier for any seller. If you ever have any questions about the market or the value of your home, feel free to reach out to use any time!