Community Profile: The Collister Neighborhood
Everybody loves a good statistic, right?
Did you know 65 percent of statistics are made up?
I just made that up. But let's be serious. I'm a data guy. I love numbers. So when I see a group crunching the numbers to determine the livability of neighborhoods around our great country, I'm all on board.
AreaVibes, a partner of Realtor.com, does exactly that.
And I can't help but think they're onto something.
Especially when they rank Collister as one of the top Boise neighborhoods to live.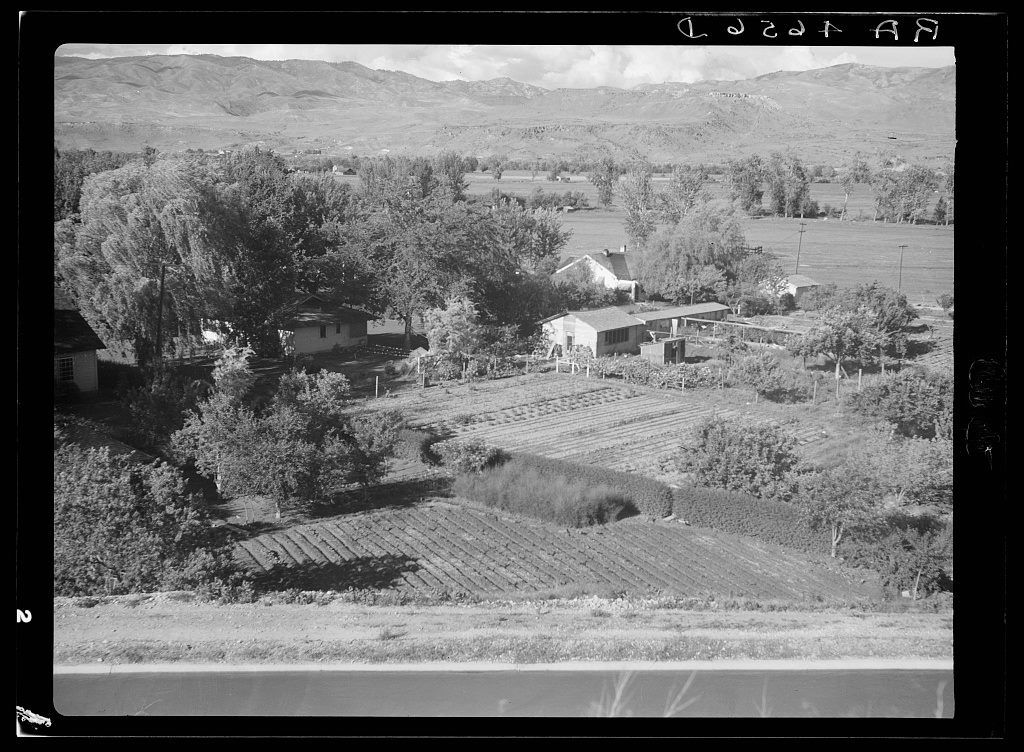 All about Collister
I love getting a listing in Collister. Not that Boise as a whole isn't an easy sell, but there's just something about Collister, tucked in the city's northwest.
It could be that it's a mix of everything I love about Boise: quiet but lively, rural and urban, old and new.
Collister is quaint, homey and friendly. Steeped in history, its population of about 20,000 enjoys suburbia blended with a rural feel. The streets are lined with mature trees, especially gorgeous Rocky mountain maples that turn a brilliant red and orange in autumn.
The neighborhood is named for Dr. George Collister, one of the area's first landowners. A transplant from Ohio, he moved with his family to the frontier town of Boise in 1881 to launch his medical practice.
Meanwhile, he also invested in property around Boise and scooped up 5,000 acres of land. He built orchards of peaches, prunes and pears and planted extensive flower gardens around his home property of 156 acres.
Some of the land, he donated to the community to build a church and a school, thus beginning the sense of community and philanthropy embraced by the people of Collister.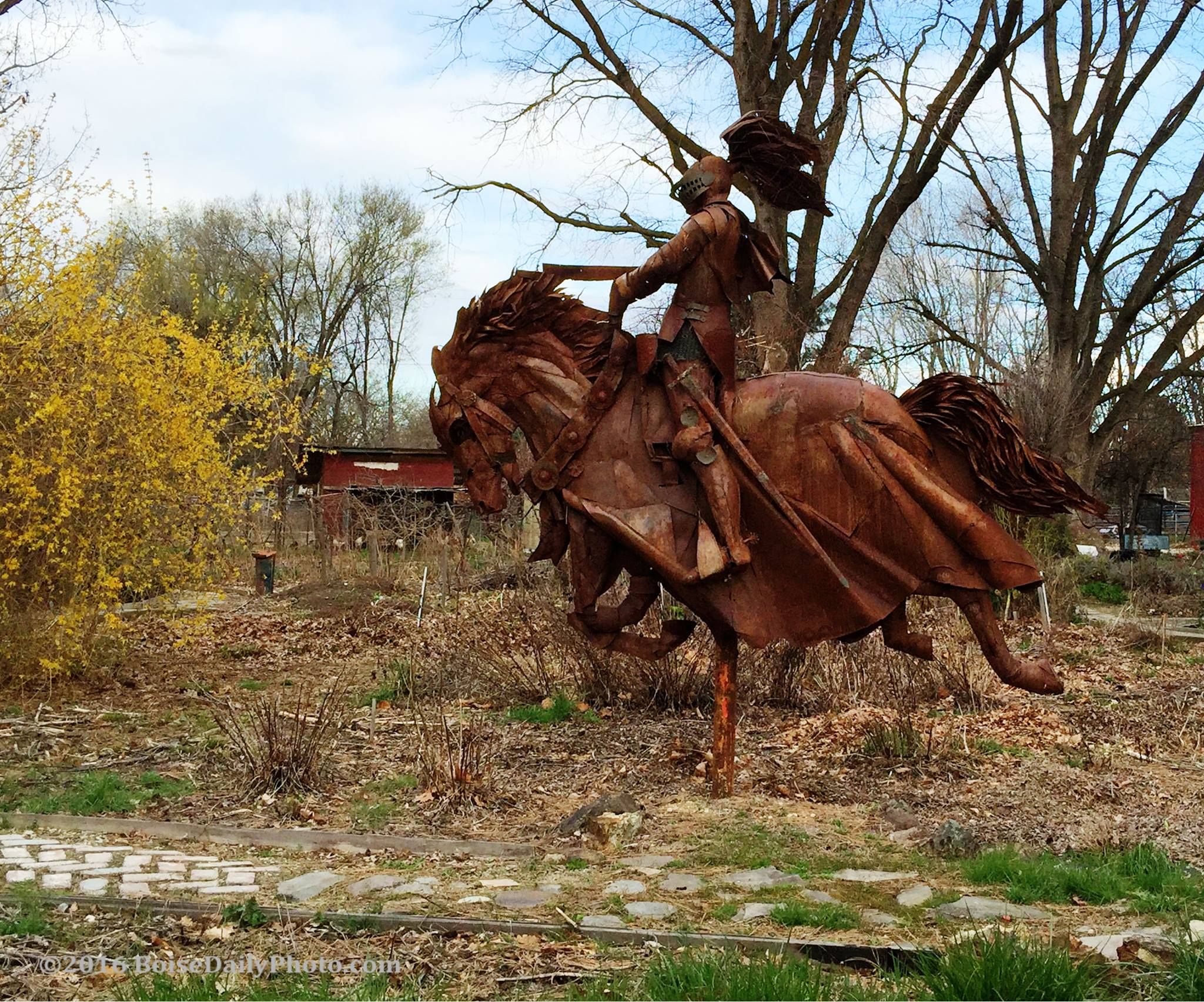 The things you need
If you're looking for a family-centric neighborhood that's safe, friendly and close to everything, Collister is exactly where you need to buy a home.
It's a shining example of suburban culture where folks know their neighbors, walk their dogs, tend their yards and gardens, and escape the everyday of the big city.

Education
Collister Elementary is the very beginning of education in the neighborhood. Built on land donated by Dr. George Collister, it's been expanded, build upon and cherished in the area since 1912. The original building was designed by famed local architects Tourtellotte & Hummel and is on the National Register of Historic Places.
Collister is served by the Boise Independent School District with the following schools in the neighborhood or close by.
William Howard Taft Elementary
Cynthia Mann Elementary
Pierce Park Elementary
Shadow Hills Elementary
Highlands Elementary
Hidden Springs Elementary
Hillside Junior High
North Junior High
Riverglen Junior High
Capital High
Frank Church High
Boise Senior High
Marian Pritchett School-Booth is a part of the Boise School District but deserves a special mention. It is dedicated to ensuring pregnant teens continue their education.
Madison Early Childhood School is another highlight in the area. It focuses on providing early intervention services to young children with developmental delays.
Anser Charter School is a private school nearby in Garden City, ready with an award-winning innovative learning environment. The curriculum focuses on STEM, arts and adventure.

Worship
The United Method Church built in 1913 on the land donated by Dr. Collister still stands today.
It is one of many places in the neighborhood for residents to connect with their faith.
Here's a list of places where you may choose to worship:
Church of Jesus Christ of Latter-day Saints, Castle Road
Castle Hills Church of Nazarene, Castle Drive
Truth Seekers of Jesus Christ
Good Samartian Society - The Cottage, N Collister Drive
Pierce Park Baptist Church, Pierce Park Lane
True Hope Church, West State Street
Vertical Church, 36th Street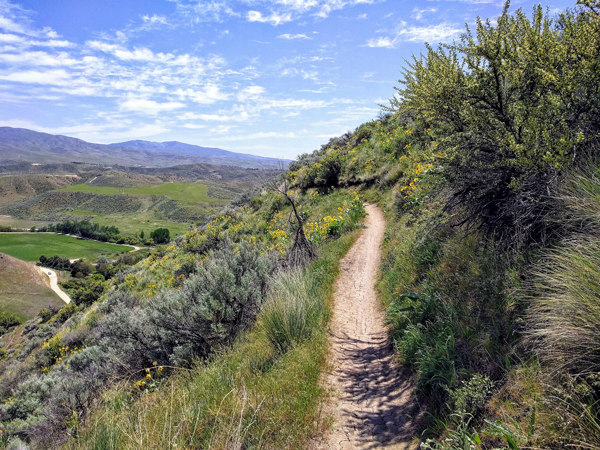 Parks and Attractions
Polecat Reserve is a Boise treasure and the good folks of Collister are right on its doorstep.
The reserve is a beautiful natural area with amazing views of the Treasure Valley and the Boise ridgeline. While you're out on the seven miles of winding single-track trails, keep an eye out for deer or coyotes. Many species of wildlife call this special spot home.
Polecat is just one of several places to access outdoor fun in Collister. There's easy access to the Boise River Greenbelt, along with the Hillside to Hollow Reserve and Hulls Gulch/Camel's Back Reserve.
Castle Hills Park is a great spot for a picnic. It's a little greenspace with a playground for the kids.
And don't miss the chance to chip a few shots at Pierce Park Greens. It's a par-3 with a walk-on policy. No tee time required!
If you're into history (as we've already established we are!), Collister is home to several landmarks, not just the school and the church. Check out James Castle House, Dr. Whitehead House, and Edwards Greenhouse.
Shopping and Dining
No one in Collister needs to far to find delicious dinners or convenient shopping. An easy drive up State Street will find you darn near anything from antiques at
to unique fashion finds for women at the Fussy Hussy.
You can get your groceries, tires changed or hair done all within a few minutes of your Collister home.
Best yet, there's a ton of super dining opportunities to fill your belly and quench your thirst.
Choose from these favorites:
Convinced?
Homes in the Collister neighborhood of Boise fall into an average price range of $150,000 to $300,000. The homes are quaint builds of the 1970s and 1980s, and you just can't beat the view of the foothills in some places.
Selling Your Home?
Get your home's value - our custom reports include accurate and up to date information.
Get Home Value