Buying an Investment Property - Is it Right for You?
If you're smart about the property you purchase and the tenants you take on, the process can be seamless and profitable. Also, if you factor a property management fee into your budget, you don't even have to handle the time-consuming logistics. A property manager can take on all your day-to-day duties and tenant interactions while you collect rental income. Sounds good, right?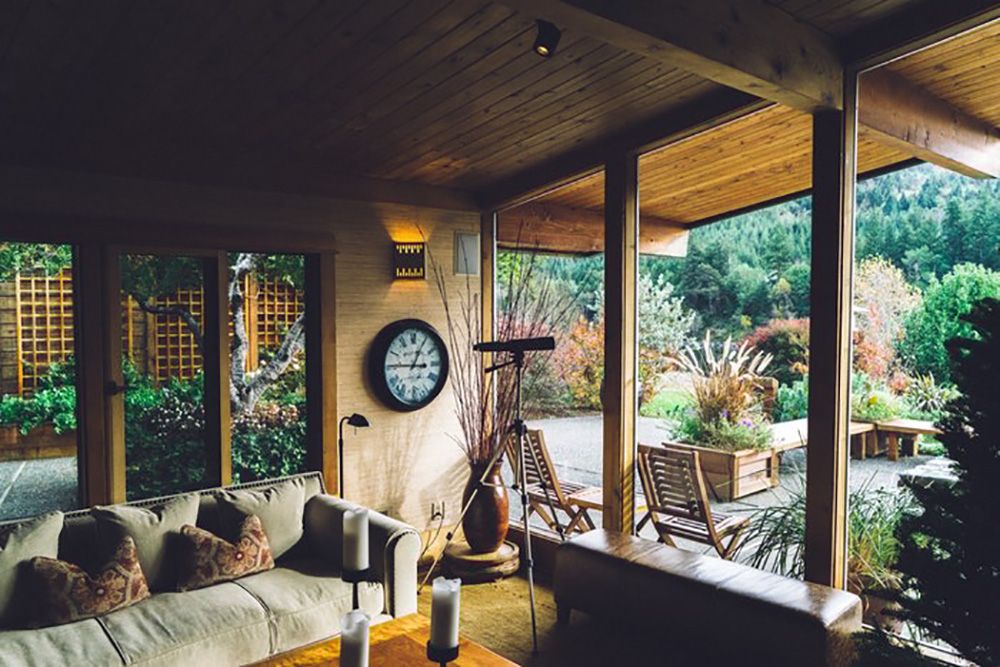 How do I generate income from an investment property?
The key to benefiting from rental property passive income is to consider the amount you will charge in rent versus your current and future operating expenses. Your current expenses are your known costs like your fixed mortgage payment for the property purchase, while your future expenses include more unexpected costs that come with property repairs, management services, and times of tenant vacancy when the property is unoccupied.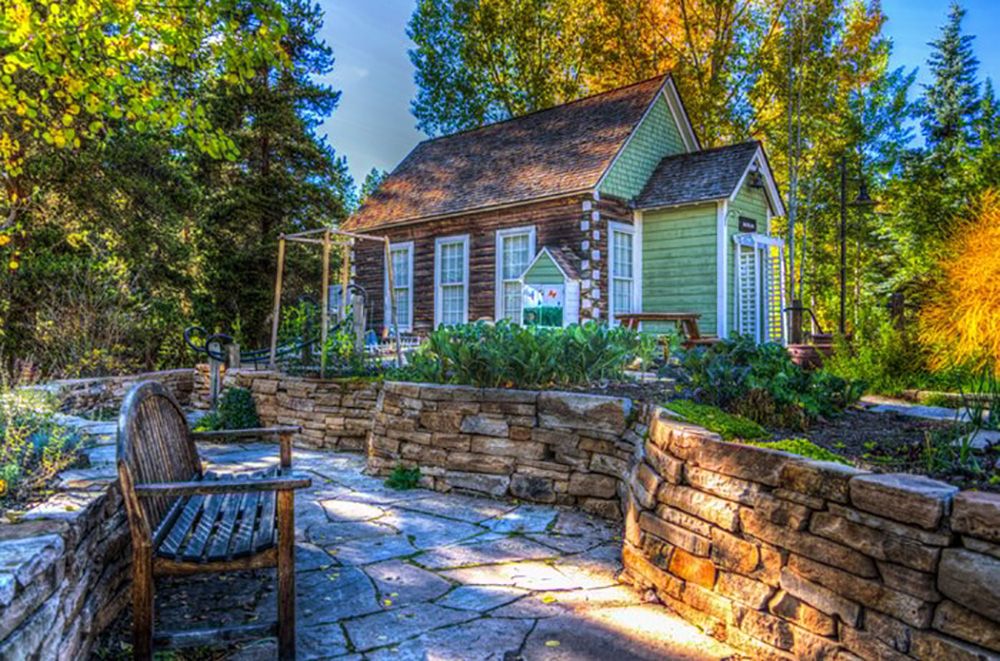 The profit sweet spot
The best property investment includes rental income that exceeds all your costs which equals extra money in your pocket every month, and a property that will grow in value so you'll make money when you do sell it.What would you do with some extra cash coming in? Perhaps you can plan that trip to Europe you've been daydreaming about or put some money aside for any anticipated future bills. Maybe you even want to retire somewhere new and could use your current home as a profitable rental property. The possibilities are abundant.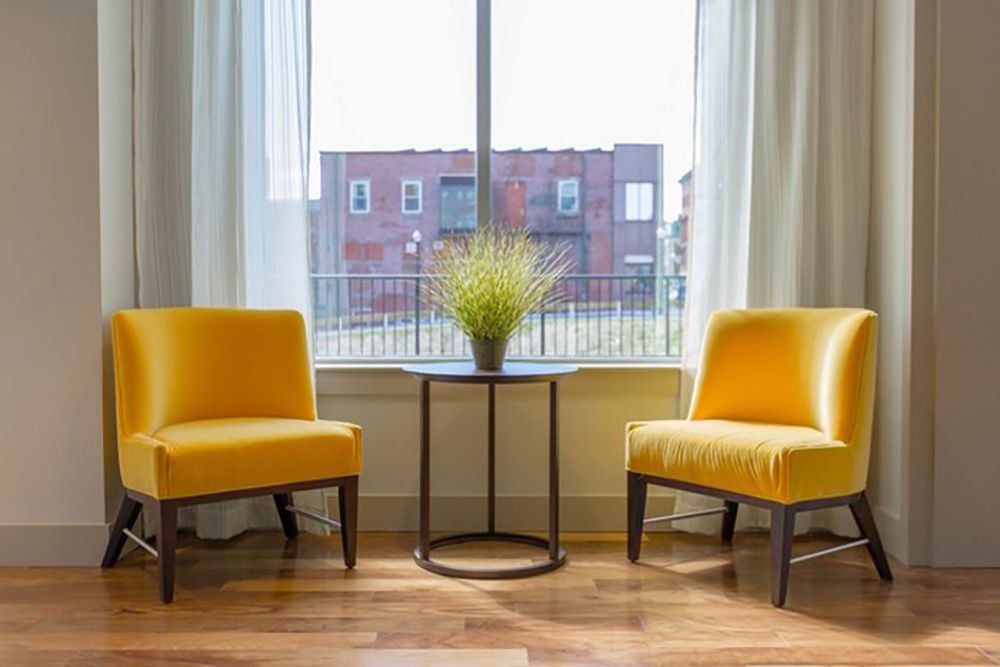 Tax breaks too?
Buying an investment property comes with a handful of advantages – one important one being tax breaks! Typical expenses like your investment property's mortgage interest, insurance premiums, and legal fees are all tax deductible come April.
Other expenses also eligible for tax deductions include marketing costs associated with finding tenants for your property, home maintenance, property management support, and even gas money spent traveling to and from your property for repairs or showings. Just make sure you document all of it! Your accountant will thank you.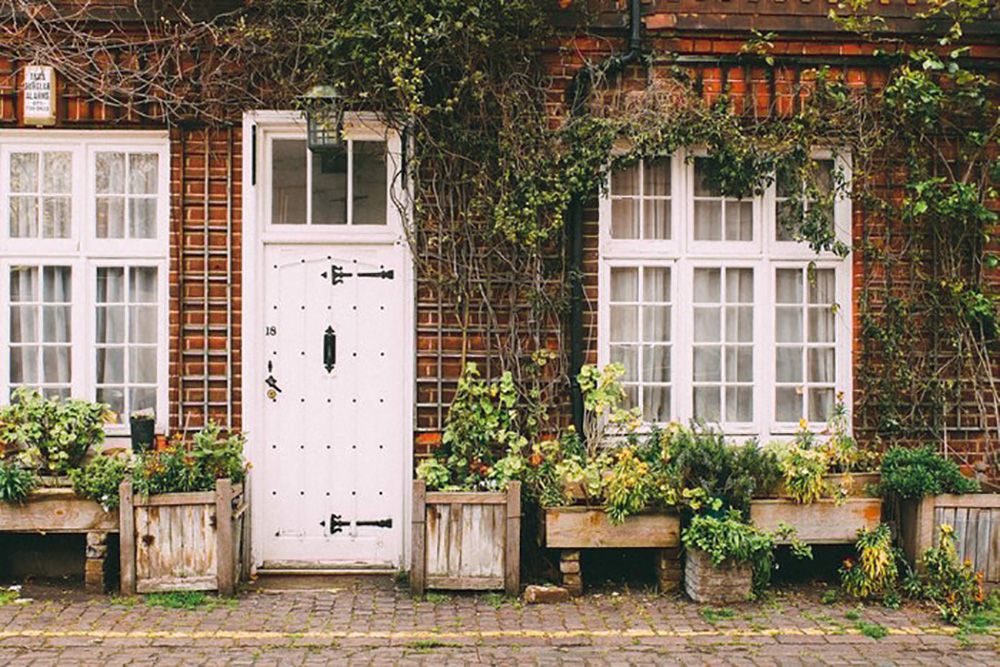 Increasing your earning potential
You don't have to stop at just one property investment. You could reinvest that rental income from your first successful endeavor into additional properties, and increase your earning potential significantly. Many property investors are living off the passive income generated from their properties, making property ownership their full-time job. If you have several properties and engage a property management company to handle the day-to-day, you may even feel like you've entered early retirement!

Whether you want to bring in some extra cash, protect your savings during retirement, or get away from the 9-to-5 grind earlier than expected, buying a rental property can lead to financial independence. Becoming a landlord doesn't even have to consume your life or limit your investments to your own location. Hire a property management company, and rest easy knowing your properties and tenants are being taken care of.

If you have any questions about rental properties and investing, feel free to give us a call! We have several spreadsheets, from simple to complicated, to help you evaluate a property's investment potential, and can help you navigate the entire process. And if you need vendors to help with some repairs on an existing property or a future investment property, reach out to us. We have a huge list of contacts waiting to help!